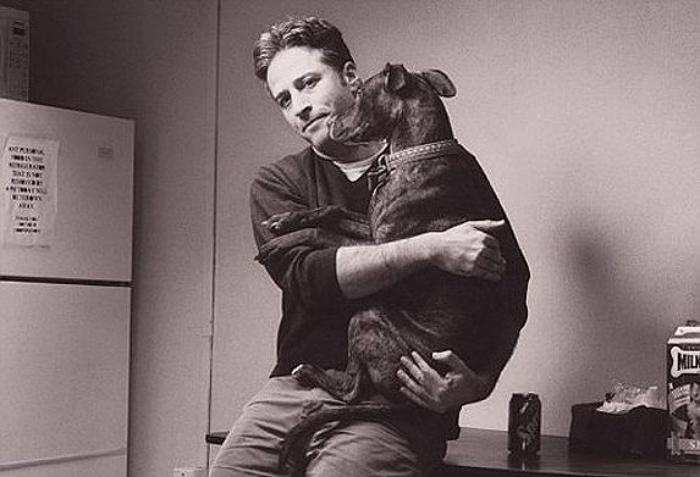 All of us want the world to be a better place but very few take the pain to do something about it.
Comedian Jon Stewart of the "Daily Show" fame, who left us rolling on the floor with some of his best gags, broke a million hearts when he quit comedy. Other celebrities might run after fame and fortune, this man has other things on his priority list.
After leaving the Daily Show earlier this year, Stewart opened a sanctuary for abused factory farm animals, called the Bufflehead Farm. Earlier, renowned veteran actor Morgan Freeman had turned his 124 acre estate into a bee sanctuary.
At the recent annual Farm Sanctuary gala in New York City, Stewart and wife Tracey announced that their 12-acre farm in Middletown would soon serve as a branch of Farm Sanctuary. The non-profit organisation was founded in 1986 as an advocate for farm animals.
"We're getting married! Farm Sanctuary and us, we're getting married," Tracey reportedly said.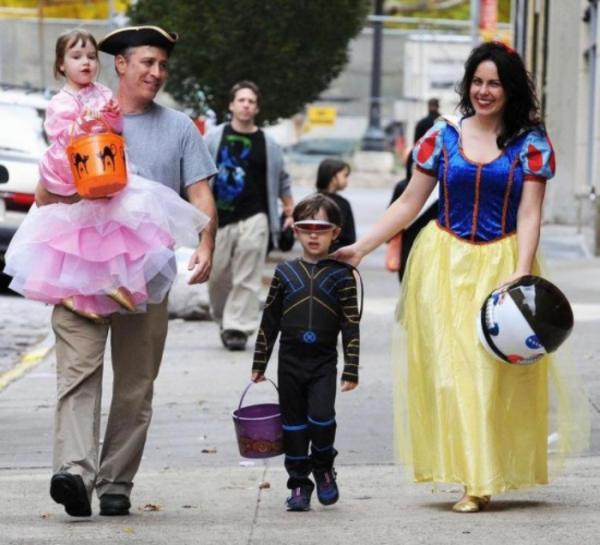 The couple reportedly bought a farm in New Jersey with a desire to start a farm sanctuary of their own with an educational center. But the couple later decided to convert the farm into New Jersey's branch of Farm Sanctuary.
Stewart and his wife aim to bring together new advocates for strengthening the fight against abuse of farm animals. The Bufflehead Farm reportedly houses dozens of cows, pigs, sheep, turkeys and other animals rescued from factory farms.
Deep love for animals
This is not the first time that Stewart has expressed his love for animals. He has been an advocate for animal rights and welfare on his show. He once dedicated a comedy segment of the Daily Show to New Jersey Governor Chris Christie's refusal to sign a bill that would end the lifelong confinement of pigs in crates too small for them to turn around.
Then there was a thorough interview with Farm Sanctuary founder Gene Baur and an amazing segment where he took on poaching.
His wife Tracey Stewart an animal advocate and former veterinary technician. She has recently published a book Do Unto Animals - currently the No. 1 bestseller in animal husbandry on Amazon - which provides readers with a peek into the secret lives of animals and kindest ways to co-exist with them.
Stewart and Tracey were also honored at the awards ceremony held by Farm Sanctuary earlier this week.
"I'm a little uncomfortable. I've spent the last 20 years immersed in the world of Washington politics and the media landscape, so I don't know how to deal necessarily with people who have empathy," Stewart told the all-vegan banquet at The Plaza Hotel in New York.
Personalities like Stewart should be lauded for putting their beliefs into reality through these extraordinary initiatives.