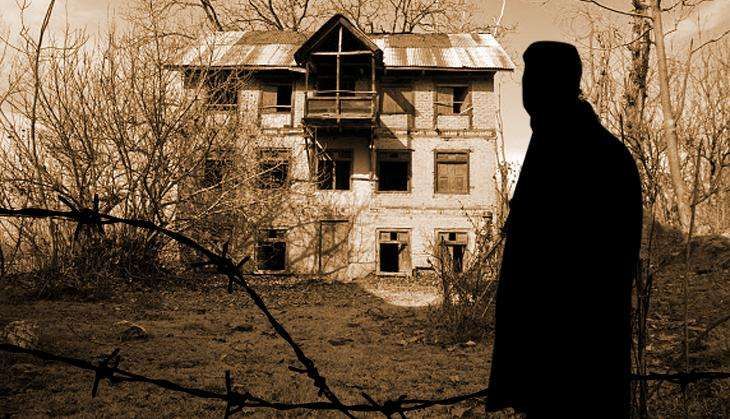 A group of Muslims in Jammu and Kashmir is hosting migrant Kashmiri Pandits, mostly from the generation that grew up elsewhere, to learn about each other's cultures and set to rest prejudices about each other.
The idea is for both communities to show openness and reconciliation with each other, said the facilitator of the initiative, Dr Sandeep Mawa, chairman of the J&K Reconciliation Front, according to the Hindustan Times.
Subhash Pandit, who migrated with his parents when he was seven years old, is staying with a Muslim family and said he wants to settle in Kashmir permanently. "I have a great desire to return. My parents told me it is your future so you have to decide. People have welcomed us into their homes," he said.
Meanwhile, for 25-year-old Aijaz Ahmad, the initiative will be a way to learn about the Pandits. "We have decided to host a family," he said. "Our elders may have been well acquainted with Pandits, but we have no idea who is a Pandit. When we were born, they had left and so is the case with their youngsters."
According to Mawa, 50 Kashmiri Pandits aged between 18 and 35 have arrived in Srinagar. "They want to assess the ground reality. Parents have sent their children as it is them who have to live here now. Muslims have to take the lead to facilitate their return. Now is the time to keep Kashmiriyat alive," he said.
For 18-year-old Rohit Pandit, Kashmir is a revelation. He hadn't even been born when his family migrated from Kupwara, and said he had heard that the situation was not good for Pandits in Kashmir.
"There were rumours of stone pelting but everything is normal here. I am enjoying my stay," he said.
Host Nazir Ahmad said: "Pandits are told that Muslims are dangerous and same is the case with Muslims. We want to clear these apprehensions."