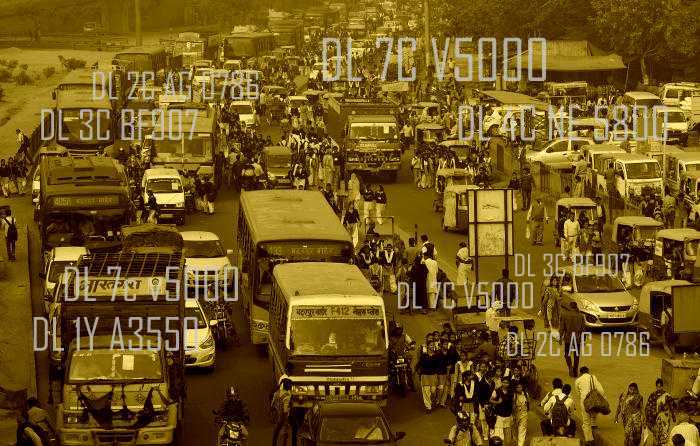 The next phase of the Odd-Even formula will be implemented from 15 April to 30 April in the national capital. The announcement was made by Delhi Chief Minister Arvind Kejriwal today. If made into a permanent measure, the formula is likely to be implemented for 15 days per month.
Referring to a survey conducted by the state government to assess the success of the formula, Kejriwal said that 81 per cent of Delhi want the scheme back.
Kejriwal said that the rule would be implemented from 15 April and not 1 April considering the dates of the CBSE board examinations.
However there has been no clarification on the exemptions so far. "We are still discussing the details," said the Delhi CM.
The results of the survey
81 per cent of the Delhiites supported the Odd -Even scheme
The survey was conducted across 276 Mohalla sabhas across the capital out of which 275 sabhas voted in favour of a return of the policy.
The government received around 19,076 responses on the website, 21,5538 on the IVR calls, 1,13142 missed calls , 9,574 emails, all in favour of scheme.
53 per cent of people opined that the scheme should not be implemented at the time of the exams.
63 per cent people wanted the scheme to be permanent.
Only 8 per cent people said that they will buy a second car if the scheme is implemented. Rest chose to abide by the rule.
What are the concerns?
Public Transport
Addressing the problem Kejriwal said that more buses will be brought in to facilitate smoother commutation for the people. "We are planning to bring in 1,000 buses by the May and aroud 3,000 buses by the end of this year," said the Delhi CM.
Exemption for two-wheelers
Kejriwal said that the two -wheelers cannot be brought under the rule since 30 -40 lake people travel by them. In order to avoid the chaos which might originate due to the bulk shift on public transport, the government is not considering to impose the rule on these vehicles for now.
Infrastructure
To ease congestion, Kejriwal said that the government is planning on elevated corridors which will have separate lanes for buses and other vehicles.