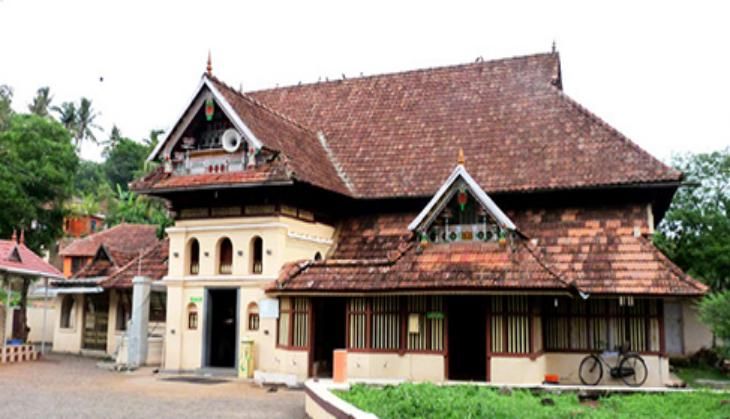 Women in Kerala will now be able to step into the age-old Juma Masjid at Thazhathangadi, which is believed to be among the 11 mosques constructed by Malik bin Dinar, the eighth century religious preacher from Arabia.
Timings
It was reportedly after an appeal by the local populace that the Juma Masjid committee decided to allow women entry into the mosque.
According to The Hindu, the mosque's doors will be opened for women believers on 24 April and 8 May from 8AM to noon, from 1PM to 3.30PM and later from 4.30PM to 6PM. 
According to reports, the timings have been regulated keeping in mind religious rites. 
Till now, women have reportedly not been allowed to view the magnificent structure which is known for its richly-carved interiors, made primarily of wood.
The mosque is also famous as it reflects Kerala temples' architectural styles and is a unique blend of the former with the rich sculptural styles of Arabic architecture.
It also houses the centuries-old sundial, sacred writings from the Quran embossed in wood, the stunning Maalikappuram and the richly carved facades, among other objects of interest.