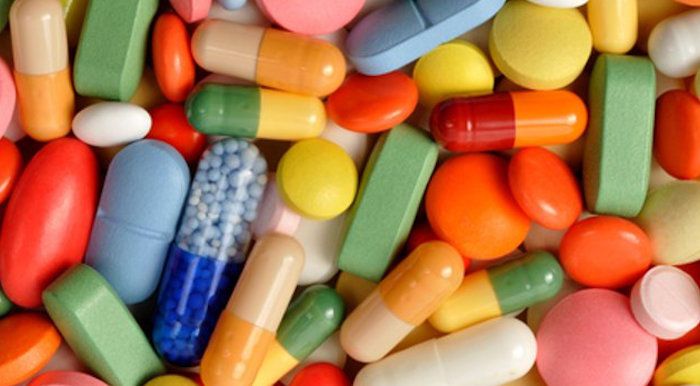 In order to provide low-priced medicnes to the masses, the Chhattisgarh government along with the Centre has opened 108 Jan Aushadhi Centres in the state. Prime Minister Narendra Modi during his visit to the state inaugurated a centre in Dongargarh on Sunday.
In Rajnandgaon, 10 Jan Ausadhi centres have been opened whereas 18 opened in Bastar. Also, two Red Cross stores will also be converted into government stores in Raipur. Chhattisgarh will have 140 Jan Ausadhi centres by the next two months.
At a Jan Aushadhi Centre, public can avail 361 different types of generic medicines at prices that lower than the market price. In the coming months, the number will be increased to 500 and if the demand increases, they plan to open at least 700. It will include medication for cancer and other serious illnesses.
Kuldeep Chopra, director, Bureau of Pharma Public Sector Undertakings of India informed, "Arrangements are made for the laboratory testing of the medicines to ensure their quality before they are circulated in the market. Therefore, medicine suppliers won't be able to supply low-quality medicines to these centres."
Patients can even complain about the quality of the medicine by filing their grievances in the complaint register available at the centre. They can contact the Ministry of Chemicals and Fertilisers on the toll free number 18001808080.