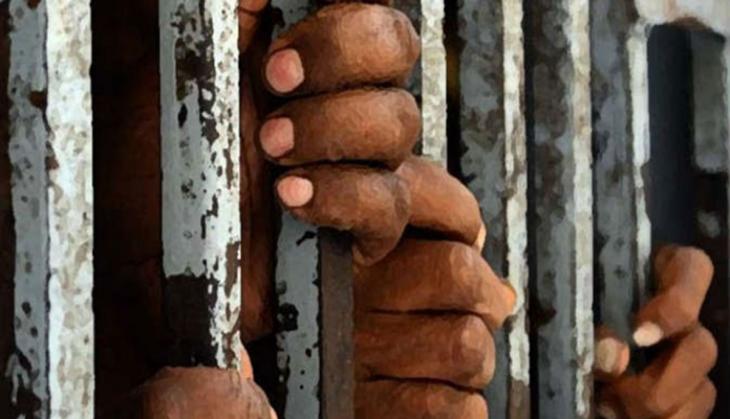 The Jammu and Kashmir government has asked the Centre for help in the construction of a separate jail for terror convicts to segregate them from ordinary convicts who could be easily radicalised.
The state government's request is in line with the Centre's advisory last April, which asked all state governments to house terrorists, both convicted and facing trial, to separate high security prisons far from cities, according to The Economic Times.
The PDP-BJP alliance in J&K says the cost of building one such prison will be about Rs 7 crore. It has been advised by the union ministry of home affairs to experiment with this separate prison first at Srinagar and then elsewhere.
Last year's advisory said that "very high risk prisoners and other under-trial prisoners under the category of terrorist security suspects are required to be segregated effectively from the ordinary prisoners within the complex of central and district jails."