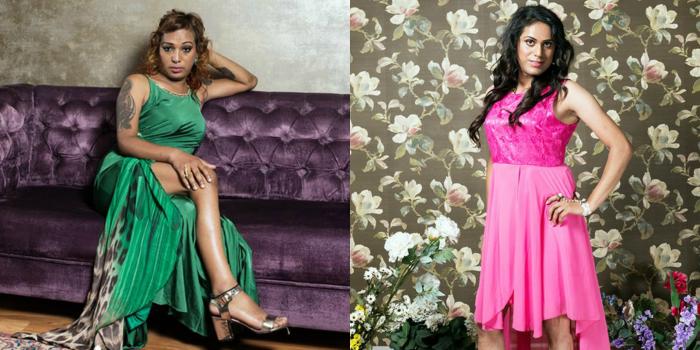 In the year 2015 the LGBT community gained significant attention in India. Akkai Padmashali, a 30 -year-old transgender and activist, was awarded Karnataka's second highest civilian honour for social work.
In Kolkata India's first transgender college principal Manobi Bandopadhyay took charge and in Odisha and Financial Services government officer born Ratikanta Pradhan also came out as Aishwarya Rutuparna Pradhan.
As India is slowly progressing towards acceptance of LGBT community in the society through reforms, there are still some sectors where transgenders need support and encouragement. Beauty is one of them!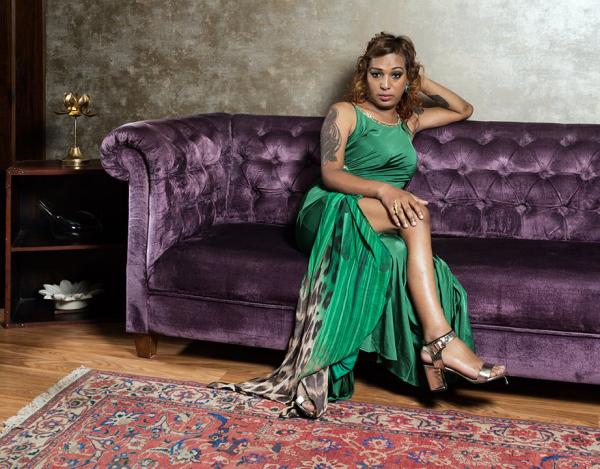 Delhi-based LGBTQI charity The Mitr Trust is working aggressively to earn support for the community in this regard. Rudrani Chettri, the charity's founder and head, has set up a GoFundMe campaign to raise money to launch India's first transgender modelling agency.
'For the transgender, by the transgenders'
Chettri, who has been a crusader for LGBT rights since the past 10 years, has joined hands with fashion stylist Rishi Raj who is a member of the LGBT community.
The Trust has called upon all the transgenders across Delhi for getting advice on portfolio shoots. This will reportedly build up as a nation-wide campaign through auditions for establishing the first transgender modelling agency in the country.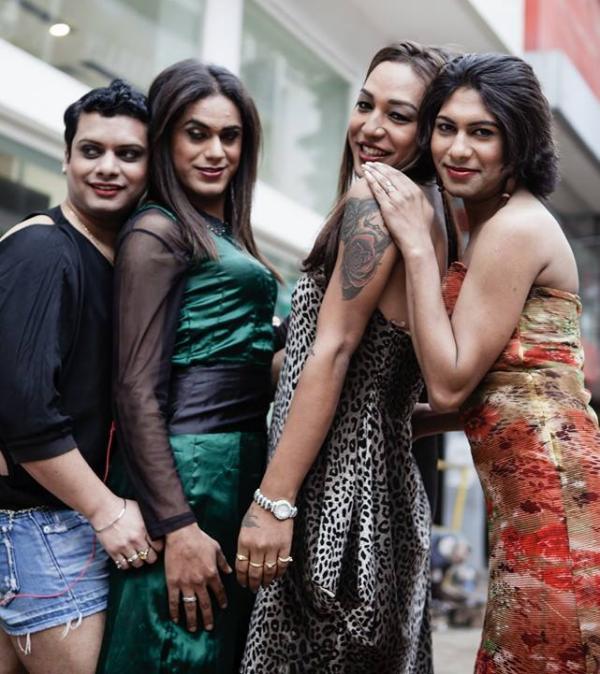 Chettri posted on the campaign page, "This is an effort by the transgender community to improve our social and personal image, and to raise awareness about the serious issues of discrimination and marginalisation that we face."
The agency, thus, will be a ray of hope to the community which is otherwise forced into begging or prostitution due occupational restrictions.
Funding problems
The biggest challenge for Mitr Trust, however, is the funding required for the agency. Reportedly, in recent years, Mitr Trust and other such organisations have been grappling with funding issues. This is the reason that they have not been able to provide services like free condoms, HIV testing, and other medical help to sex workers.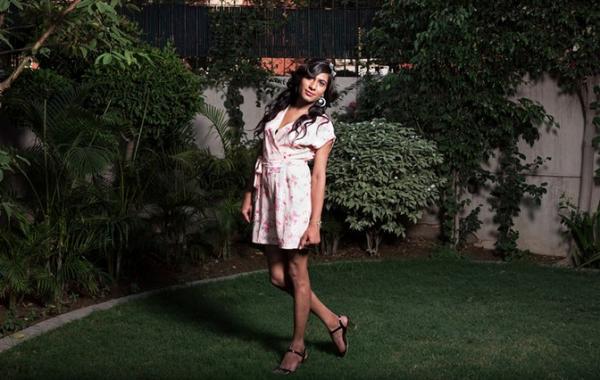 In of the auditions, five models will be selected to appear on postcards which will contain information about the funding crisis affecting the community.
According to media reports, Trust has a US dollar 5,000 target (Rs.4,89,485), and it also hopes to engage a web designer, a professional photographer, a graphic designer, and a makeup artist.
You can also lend a hand of help by donating to Mitr Trust on gofundme.com. In this way, we can make a small contribution to a larger cause.