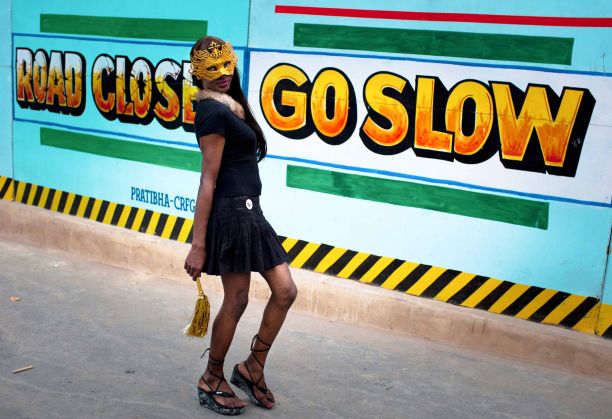 Wings Travels and Humsafar Trust flagged off the first radio taxi service, called Wings Rainbow, to employ those from the LGBTQ community, on Wednesday. Five volunteers have signed up for the programme as of now, and will undergo training to get All India Driver's Licence.
In the 9 to 12 months it will take for them to get permanent DLs, they will also be trained on the dos and don'ts of customer services.
The Humsafar Trust's program director, Pallav Patankar spoke to DNA about initiative: "The Supreme Court's 2014 NALSA judgement paved the way for the Rights of Transgender Persons Bill, which addresses both livelihood and issues of education, employment and housing aimed at reducing the 'otherness' of the community."
Wings Travels currently functions in nine cities and runs a total of 5,500 radio taxis. As the first five of Wings Rainbow undergoes training, the trust hopes to enrol up to 1,500 more from the community over the course of the year.
Arun Kharat, the founder-director of Wings Travels and Management (India) says that they want those who enroll to graduate to becoming entrepreneurs an own and run their own taxis. The taxi service is expected to begin in 2017.