Every year, on 8 May, the world celebrates humanity. The International Red Cross and Red Crescent Movement, has not only sent a message of peace during the most brutal wars of our time but also managed to break the insecurities around humanitarian concerns, making this world a better place to live in. The World Red Cross Day is celebrated to honour the International Red Cross Crescent Movement founder Henry Dunant, who was born on this day in 1828. The fundamental principles recognized on this day are impartiality, humanity, independence, neutrality, voluntary, universality, and unity. All components of Red Cross organisations uphold and respect these principles.2016 marks the 68th year of the celebration, which was first officially celebrated in 1948.
Here are some interesting facts attached to Red Cross-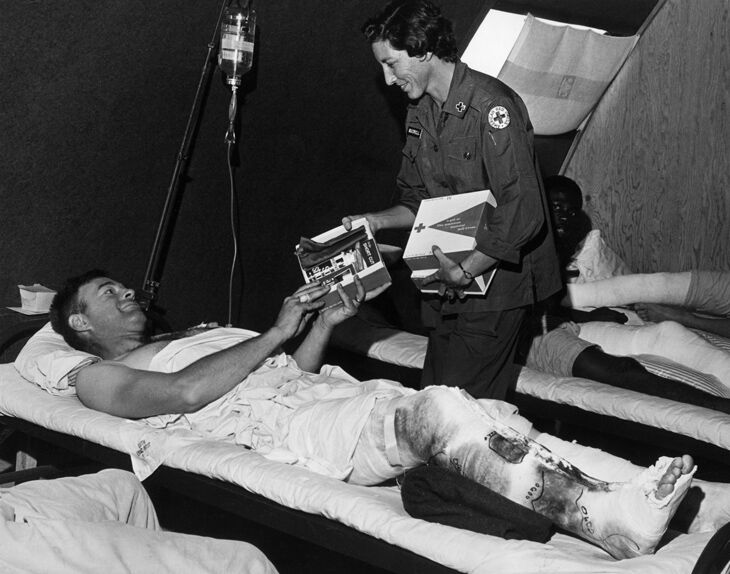 Photo: Hulton Archive/Getty Images
1) Dunant was born on 8 May, 1828 in Geneva, Switzerland, but the idea for the Red Cross was born 30 years later. On June 24, 1859, Dunant found himself at the scene of the Battle of Solferino in Italy, a fight between Austrian army and the Franco-Sardinian alliance. About 40,000 people were laying on the ground dead or injured. Dunant, horrified, instructed civilians to help the soldiers. He later wrote a book about the experience.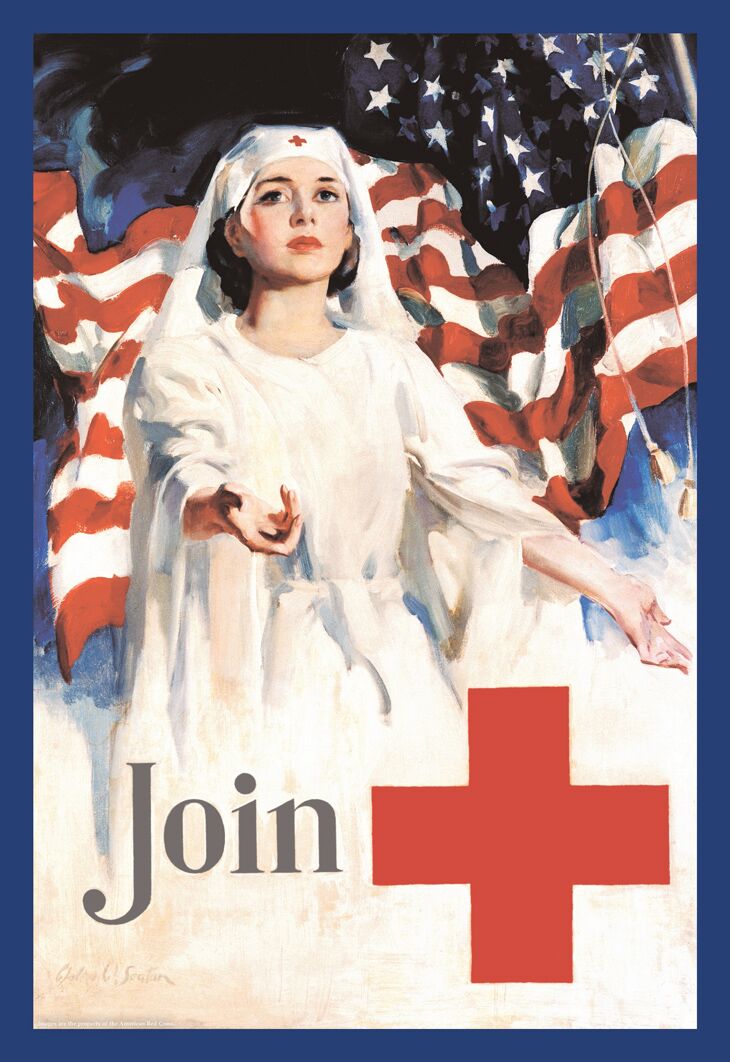 Photo: Buyenlarge/Getty Images
2) Dunant worked with the Geneva Society for Public Welfare and other European leaders to hold a conference in October 1863. The next year, 12 countries signed the Geneva Convention. They decided on a universal symbol -- a red cross on a white background -- so people everywhere could recognize the aid workers as medical personnel. Countries were later allowed to use a red crescent or red crystal.
3) Dunant later became bankrupt and ill, but in 1901 he won the first Nobel Peace Prize. The International Federation of Red Cross and Red Crescent Societies came together in 1919 and is now present in 189 countries.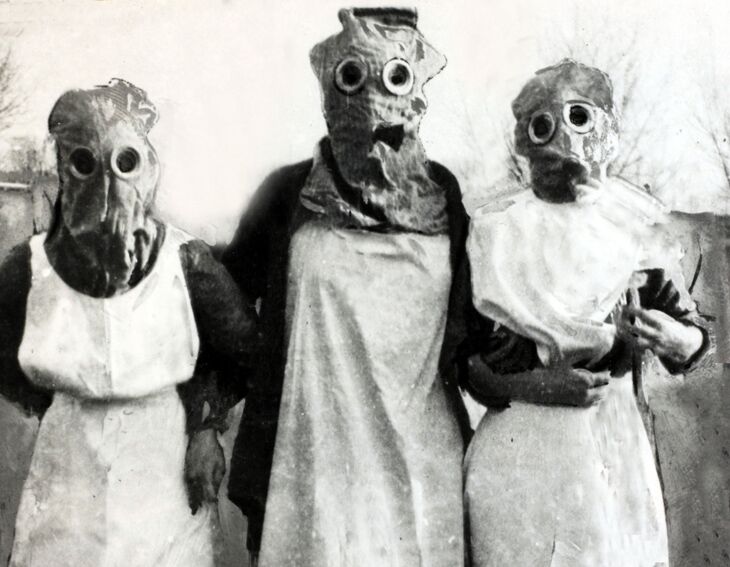 Photo: Bentley Archive/Popperfoto/Getty Images
4) In accordance with the Geneva Convention of 1929, the Red Cross had during the war years established contacts between prisoners of war and their families, sent parcels of clothes, medicine and food, inspected prison camps, and organised prisoner exchanges.
5) The Red Cross has more than 97 million staff, members, and volunteers.The Red Cross has won three Nobel Peace Prizes; in 1917, 1944 and 1963.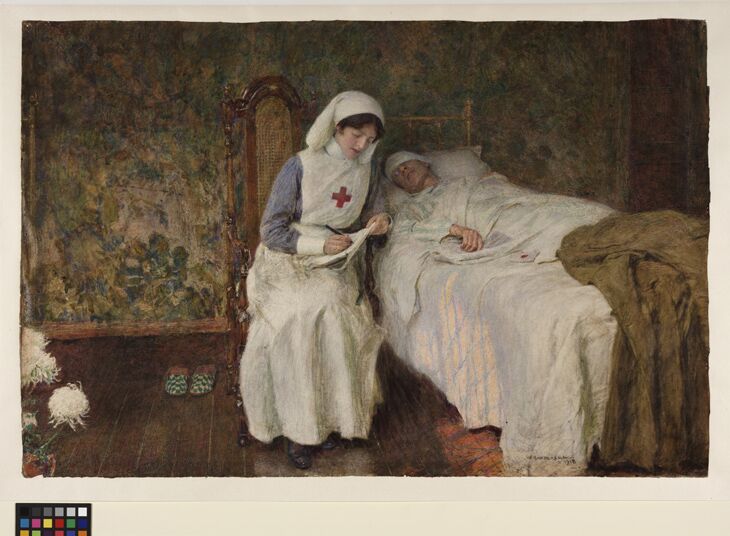 Photo: William Hatherell/ IWM via Getty Images
6) What's the difference between ICRC and IFRC? The International Committee of the Red Cross helps victims of armed conflicts while the International Federation of Red Cross and Red Crescent Societies works with national societies to respond to catastrophes and health emergencies and prepare communities for disasters.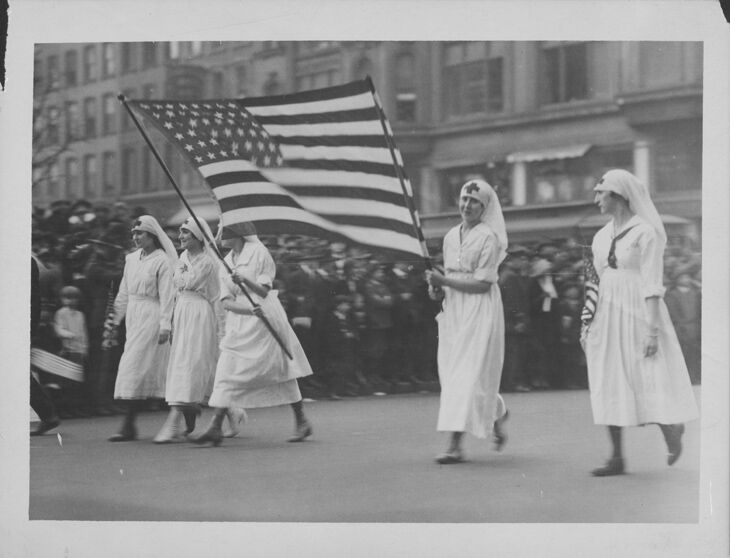 Photo: Paul Thompson/FPG/Getty Images
7) The Red Cross was founded in 1881 by Clara Barton, who served as a war nurse during American Civil war. The organisation provides about half of the United States' blood supply and holds more than 120,000 blood drives a year.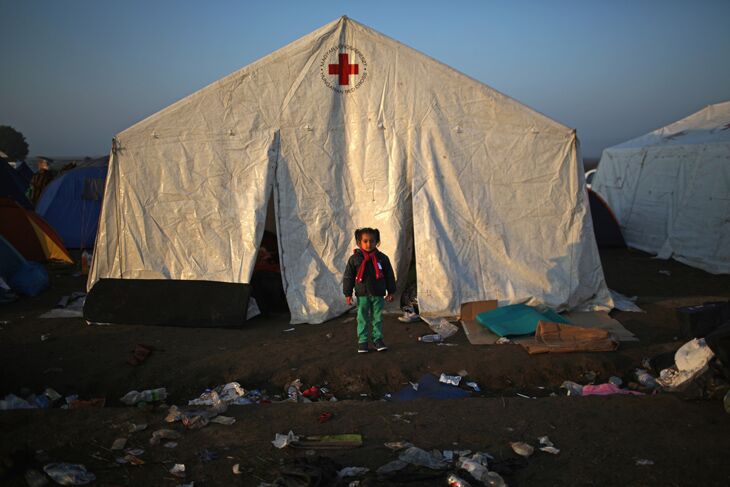 Photo: Christopher Furlong/Getty Images
8) The international Red Cross movement mobilised more than $3.2 billion after the Indian Ocean tsunami tragedy in 2004.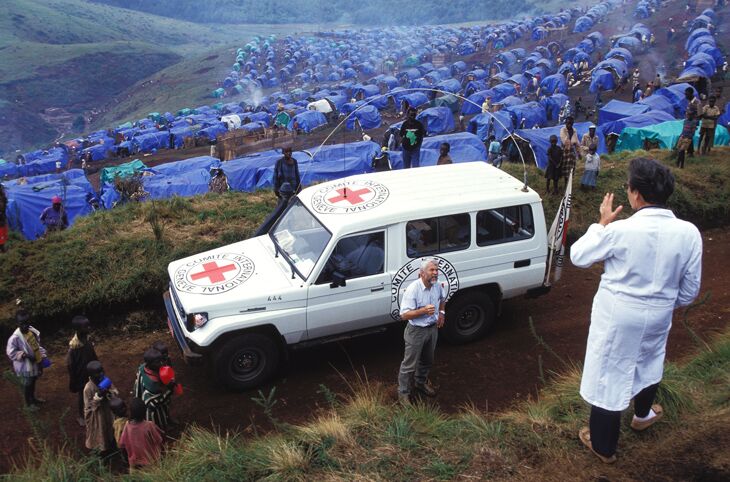 Photo: Gilles BASSIGNAC/Gamma-Rapho via Getty Images
9) In 2013, the Red Cross treated more than 8.2 million patients and fed more than 6.7 million people.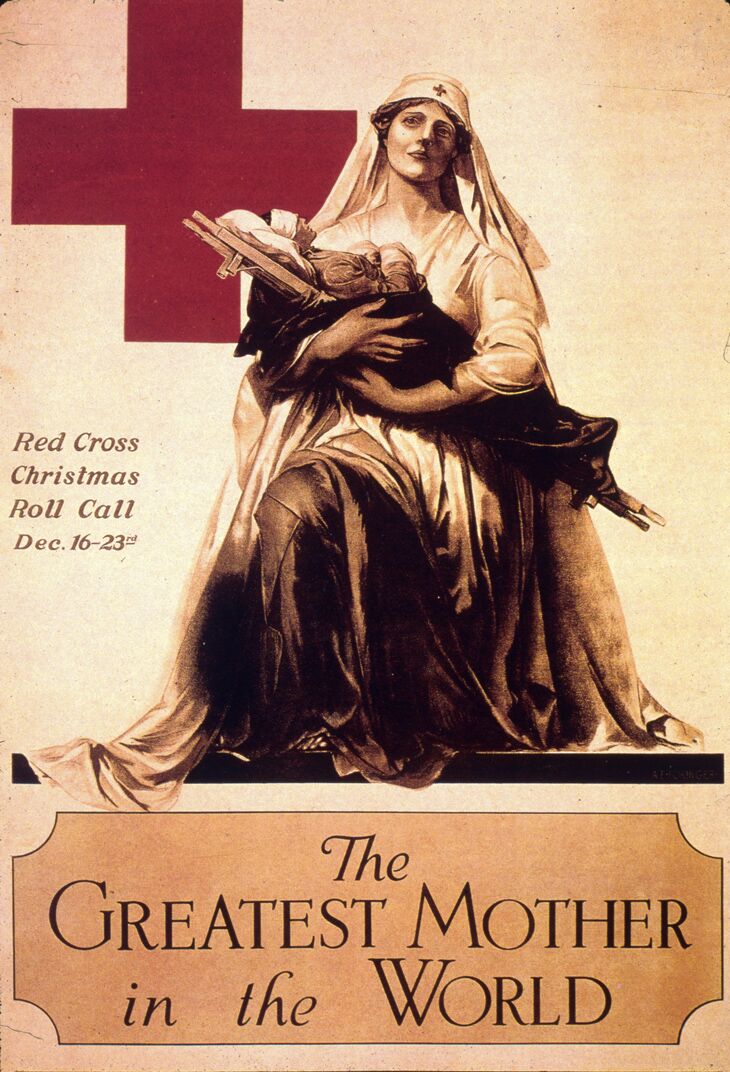 Photo: MPI/Getty Images
10) Only one woman has held the top job at either ICRC or IFRC. Astrid Nøklebye Heiberg, now a state secretary at the Norwegian Ministry of Health and Care Services, served as IFRC president from 1997 to 2001.
-Edited by Aishwarya Yerra.