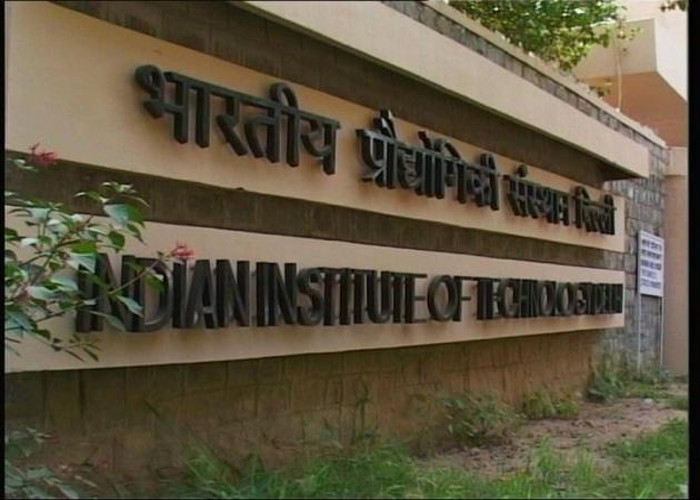 HRD minister Smriti Irani, in her capacity as chairperson of the IIT Council, will shortly make the final decision on hiking IIT fees from Rs 90,000 per year to Rs 3 lakh a year, starting from this academic year.
On Thursday, the Standing Committee of the IIT Council (SCIC) recommended the fee hike. The fee was last increased in 2013, from Rs 50,000 per year to Rs 90,000 a year.
With salaries and overheads, the IITs spend about Rs 2,500 crore a year on about 80,000 students, reports The Economic Times.
So that the hike does not affect students too badly, the SCIC has also proposed a student loan system which will take action as soon as a student is granted admission.
The IIT SCIC recommended the fee hike based on a report from the Committee of IIT Directors that has been working in the financial autonomy of the IITs. The fee hike will cover the entire cost of salaries and maintenance.
It also recommended a Rs 2,000 crore non-bank finance company that will offer interest-free loans to institutes for projects, research infrastructure and space maximisation.
Among other recommendations, the IIT SCIC has given the green signal for a National Aptitude Test in 2017 to be held before the Joint Entrance Examination (JEE).