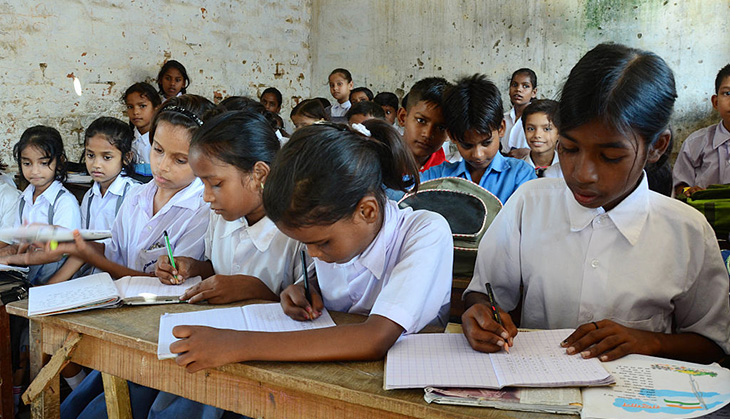 Students in all Haryana government schools will now be taught lessons from the Gita and other spiritual texts as part of the state government's new moral education curriculum that begins from this term.
"We want to inculcate cultural and spiritual values in students," said Dr Sneh Lata, director, State Council of Educational Research & Training. "There are a few shlokas from the Bhagavad Gita. We have added the translations for the verses, making it easier for students to understand Sanskrit. There are a lot of crucial life lessons students can learn from the Gita."
Moral education will be imparted to students from classes 6 to 12. Sanksrit teachers have been given new textbooks in advance to help them gauge insights to be shared with students, says the Hindustan Times.