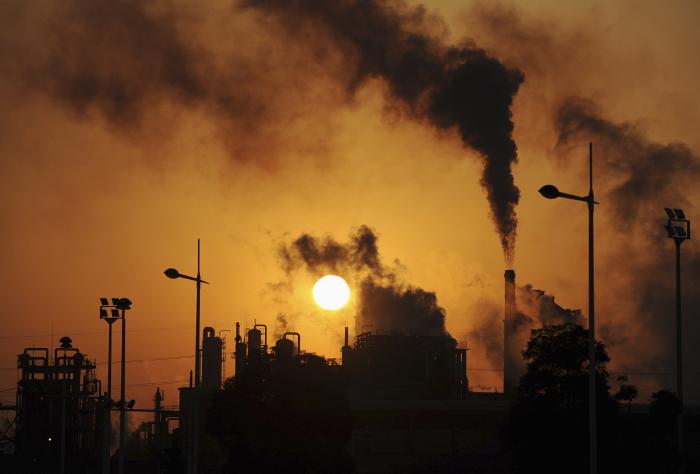 The Federation of Indian Chambers of Commerce and Industry (FICCI) is organizing a delegation to Washington DC comprising of key representatives from the Indian industry and policy think tanks.
The focus of the delegation would be on building mutual understanding on climate change issues before the climate negotiations at the UNFCCC COP-21 in Paris, scheduled from November 30-Decemebr 11 this year.
The delegation would interact with key American policy influencers, think tanks, and media to provide them with an understanding of the climate change challenges facing India, the range of proactive climate mitigation and adaptation measures being taken by the country, and the partnerships and collaborations that are needed in order to accelerate progress on addressing climate change.
FICCI is confident that such a strategic engagement with American institutions and organisations would be a key step in removing the "development deficit" with the West and in particular US towards arriving at a common solution to addresses the global climate change challenge.
Delegation members will be meeting with Todd Stern, Special Envoy on Climate Change, Department of State and other senior officials from the Department of Energy, US Government.
The delegation will also interact with a range of US based companies including First Solar, ARAMCO, Eaton Corporation and representatives from the American Council on Renewable Energy (ACORE). In addition, the delegation would have high level meetings with officials from the World Bank and leading think tanks in the US.
-ANI