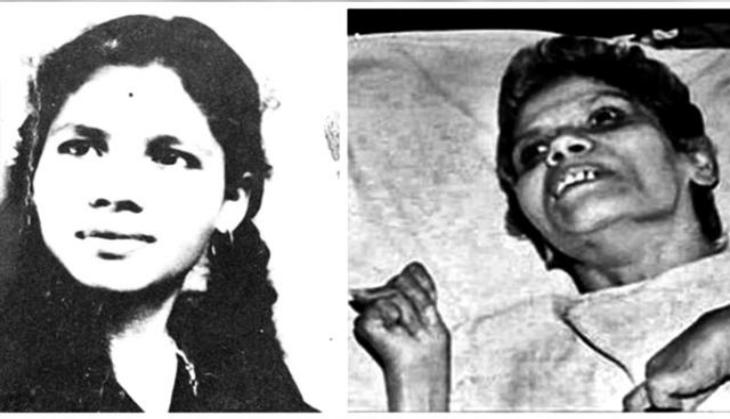 The Union government has come up with a draft bill on passive euthanasia, that gives patients the right to "withhold or withdraw medical treatment to herself or himself" and "allow nature to take its own course".
The Union Health Ministry has uploaded the draft, titled Terminally Ill Patients (protection of patients and medical practitioners) Bill, on their website - while inviting comments from people via email, from people before 19 June, 2016.
The Bill is aimed at protecting patients and doctors from any liability for withholding medical treatment. However, it also states that palliative care, or treatment and care focused on reducing the stress and pain of a patient can continue even after treatment to save the patient's life has been withdrawn.
"Every competent patient, including minors aged above 16 years, has a right to take a decision and express the desire to the medical practitioner attending on her or him," says the draft bill uploaded on the ministry website.
Criticism
However, experts are reportedly disappointed that the bill is not clear on the concept of a living will.A living will is defined as "a document in which a person states his/her desire to have or not to have extraordinary life-prolonging measures when recovery is not possible from his/her terminal condition".

Paragraph 11 of the draft bill says that any "advance medical directive (living will) or medical power of attorney executed by the person shall be void and of no effect and shall not be binding on any medical practitioner".

The draft also lays down the process for seeking euthanasia, right from the composition of the medical team to moving the high court for permission.

Dr Nagesh Simha, the Bengaluru-based president of the Indian Association of Palliative Care, told the Times of India, "The world over, the term 'passive euthanasia' has been consigned to history books. Euthanasia stands for good death, and we should discuss it in greater detail (instead of debating about passive and active euthanasia)."

He said the country should work towards evolving a mechanism like brain death certification to check the patient's euthanasia plea. He also wondered if it is feasible to drag the courts to check every plea.

Another doctor on the condition of anonymity told the daily, "The bill deals with legal details, but doesn't guide the doctor about how to handle a 90-year-plus patient with terminal complications from cancer or a patient suffering a third stroke. Should the doctor concerned take a chance by starting treatment or not offer any treatment at all?"