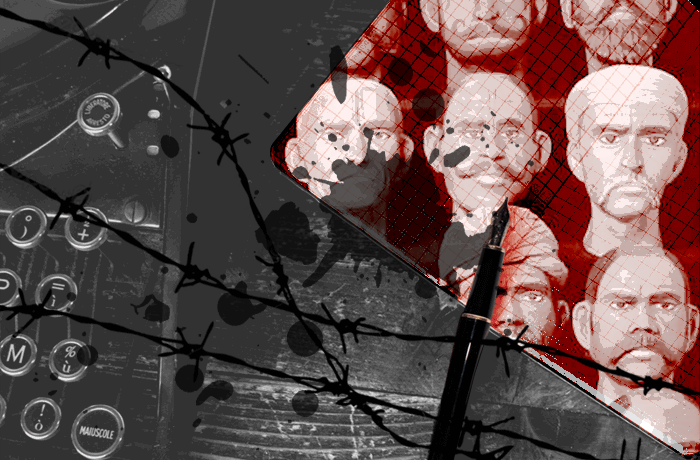 A government report released last month showed that in the educational year 2014-15, only seven out of every 100 hundred teachers in colleges and universities across the country were from the Scheduled Castes. Teachers from the Scheduled Tribes comprised only two per cent, reports The Telegraph.
It is figures like this that make suicide so prevalent among the Dalit and other marginalised communities in educational establishments, explained Dalit rights activist Gurindar Azar, since teachers who have seldom faced discrimination "fail to feel the problems of Dalit and tribal students, most of whom are first-generation learners and are low on confidence".
According to the All India Survey on Higher Education Provisional Report for 2014-15, only 1.02 lakh (7.22 per cent) of the 14.1 lakh teachers in 716 universities and 38,056 colleges in the country are Dalits, while teachers from scheduled tribes comprise 30,000 or 2.12 per cent.
These figures don't reflect even the national population of Dalits (16.6 per cent) and tribal communities (8.6 per cent).
Rohith Vemula, the Dalit student at Hyderabad University, whose suicide sparked off a national discussion on the rights of marginalised communities, may not have hanged himself if there had been a Dalit representative on the university committee that suspended him.
Faculties often gang up on Dalit and tribal students, said Prof. Kancha Ilaiah, who writes on Dalit rights. For example, he said, Rohith's fellowship money had been blocked for seven months. The University of Hyderabad has still not released his dues of Rs 1.75 lakh.
While government-run universities and colleges have, since 2011, been legally bound to reserve 15 per cent teacher posts at all levels for Dalits and 7.5 per cent for Scheduled Tribes, most do not meet their quotas. In Delhi University, for instance, executive council member Abha Dev Habib said that of the 813 faculty members, only 63 (7.7 per cent) were Dalits and 24 (less than three per cent) were from tribal groups. "Our teacher association has written to the HRD ministry and the UGC about non-implementation of reservation in DU. But no action has been taken," Habib said.