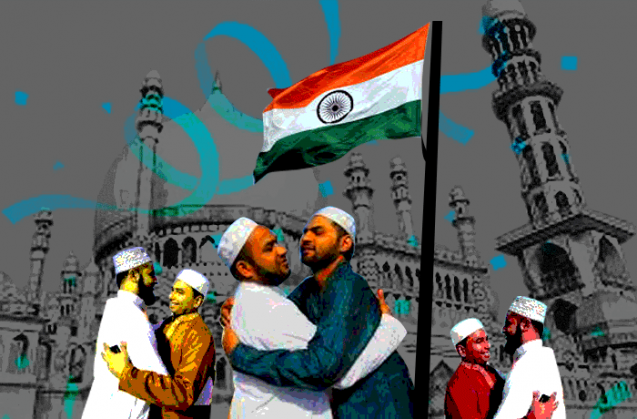 The Deoband Darul Uloom has issued a fatwa warning Muslims against chanting Bharat Mata Ki Jai because Islam forbids idol worship.
The slogan became controversial just days ago when the Maharashtra assembly suspended an MLA for refusing to repeat it. The controversy appeared to have died down after RSS chief Mohan Bhagwat said that nobody should be forced to chant the slogan, but the Muslim seminary's edict has fanned flames again, with the hardline Hindutva group Vishwa Hindu Parishad responding that this openly supports terrorism.
"This fatwa is a direct retort to Prime Minister Narendra Modi's stand that terrorism should not be linked to any religion," said VHP joint general secretary Surendra Jain.
The Darul Uloom said that a section of Hindus perceive Bharat Mata as a goddess, which is why Muslims, who are forbidden to worship idols, must not chant the slogan, according to the Hindustan Times.
The fatwa was issued on 19 March. The Darul Uloom has often said that their fatwas were merely advisory and issued only in response to immediate questions.
Ashraf Usmani, spokesperson of the seminary said: "Scholars of Darul Ifta (the seminary's department that responds to issues in the context of the Quran and the Hadees) had issued the fatwa in response to letters it received along with portraits of Bharat Mata."
The portraits show the goddess wearing saffron and holding a trident.
''We love the country, but we believe only in one God,'' Usmani said.