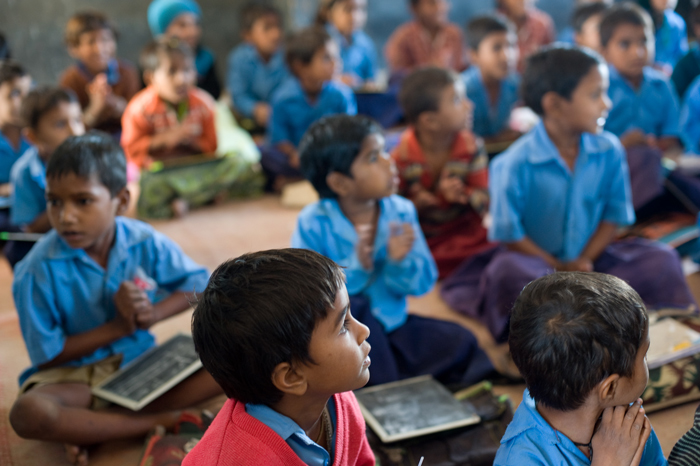 The next phase of the Delhi government's odd-even road-rationing scheme will take place only during the school holidays in May and June, reports the Hindustan Times.
This is because the government needs to address certain issues relating to school-going children before it can implement the road-rationing scheme full time.
Delhi transport minister Gopal Rai said that two major concerns had to be addressed.
"The first problem, which we need to address before implementing the second phase, is of parents who go to pick and drop their children from schools," Rai said. "They can still go to drop them as the rule starts from 8 am but how they will pick up them is still a matter of concern. The committee has been asked to submit a report on this."
Suggestions for dealing with this problem included exempting parents from the rule, but then the transport department would not be able to identify them. The idea of relaxing the rule between 1 pm and 3 pm would defeat its purpose.
"Till the board exams, we are not going to start the second phase," a government official said. "There is no deadline but we will surely implement it again."
Rai said the government's second concern was that citizens would buy second-hand cars with the view to having one car with an even number registration plate and a second car with an odd-number registration plate to circumvent the rule.