After nearly two weeks of intensive negotiations, the much-awaited draft text on climate change talks was released in Paris, last night. Let's see what the world leaders said after this breakthrough accord approved:
01
US President Barack Obama
Today the American people can be proud because this historic agreement is a tribute to American leadership. Over the past seven years, we've transformed the United States into the global leader in fighting climate change. This agreement represents the best chance we have to save the one planet that we've got. Watch his statement here:
02
Indian Environment Minister Prakash Javadekar
We have opened a new chapter of hope in the lives of 7 billion people on the planet. We have (the planet) on loan from future generations. We have today reassured these future generations that we will all together give them a better earth.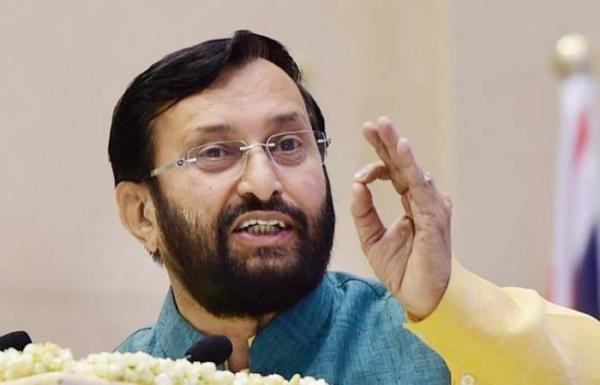 03
UK Prime Minister David Cameron
The talks at the COP21 conference in Paris have culminated in a global deal, with the whole world now signed up to play its part in halting climate change. In other words, this generation has taken vital steps to ensure that our children and grandchildren will see that we did our duty in securing the future of our planet. What is so special about this deal is that it puts the onus on every country to play its part.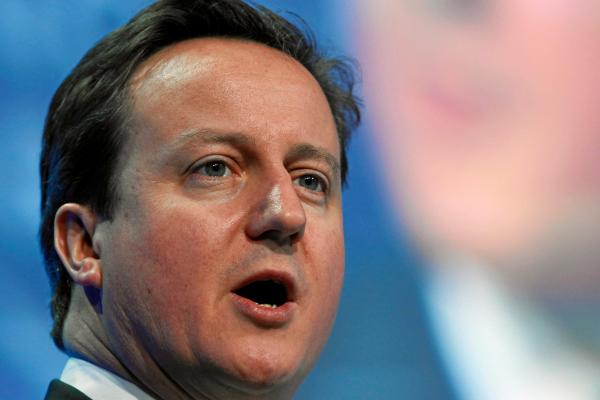 04
International Monetary Fund Chief Christine Lagarde
Governments must now put words into actions, in particular by implementing policies that make effective progress on the mitigation pledges they have made. That is why my key message is to price carbon right and to do it now.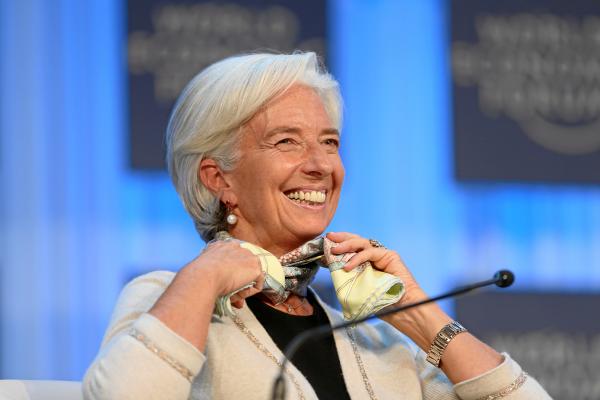 05
World Bank Group President Jim Yong Kim
We welcome the historic agreement that has just been reached in Paris. The world has come together to forge a deal that finally reflects the aspiration, and the seriousness, to preserve our planet for future generations We called for strong ambition, for remarkable partnerships, for mobilization of finance, and for implementation of national climate plans. Paris delivered. Now the job becomes our shared responsibility.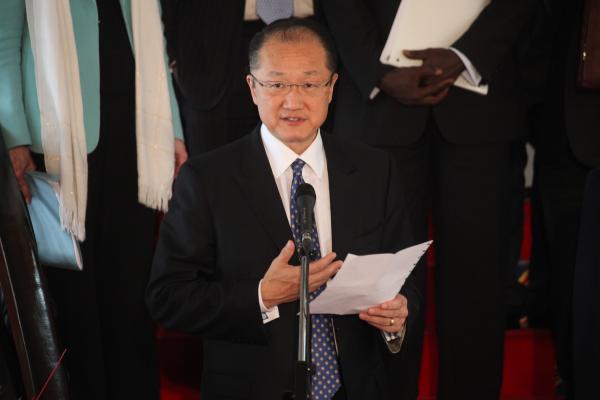 06
US Democratic Presidential hopeful Hillary Clinton
We cannot afford to be slowed by the climate sceptics or deterred by the defeatists who doubt America's ability to meet this challenge. That's why as president, I will make combating climate change a top priority from day one, and secure America's future as the clean energy superpower of the 21st century.