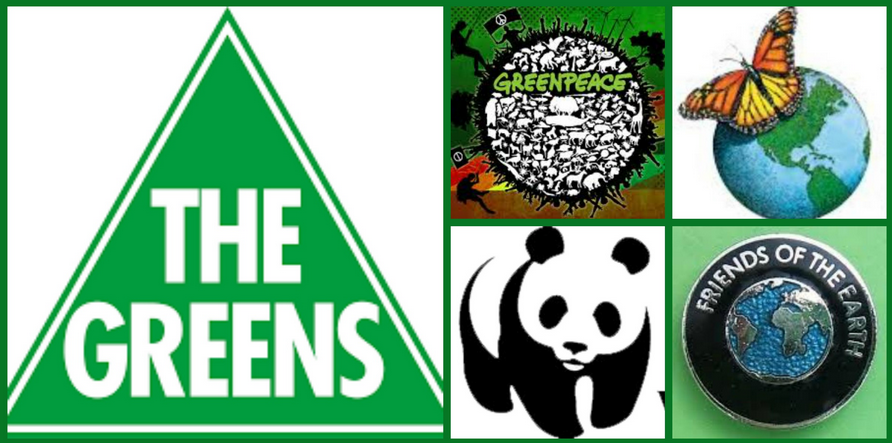 World leaders may have made some significant decisions at COP21 in Paris but what does the green community think about the outcome? We put together reactions of the top green groups across the planet on the historic accord.
Unsurprisingly for a subject as contentious - and ambitious - as saving the planet, reactions were mixed. Here's what key influencers think:
01
Kumi Naidoo, executive director, Greenpeace International: "A problem with a solution"
The deal sets out the objective of limiting temperature rises to 1.5 degrees, but the emissions targets on the table take us closer to 3 degrees. That's a critical problem, but it's one with a solution. Renewable energy is already doing heavy-lifting across the globe, but now its moment must come.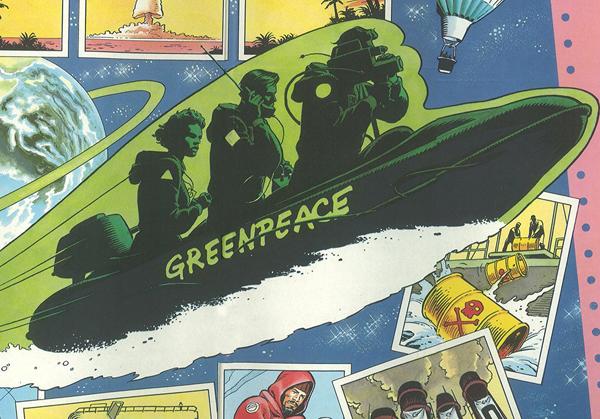 02
Alden Meyer, director of policy and strategy, Union of Concerned Scientists: "Fossil fuel industry's deception ends"
The agreement's temperature goal, net zero emissions objective, and processes to steadily increase the ambition of national emissions reduction commitments combine to send a clear message to the fossil fuel industry: after decades of deception and denial, your efforts to block action on climate change are no longer working.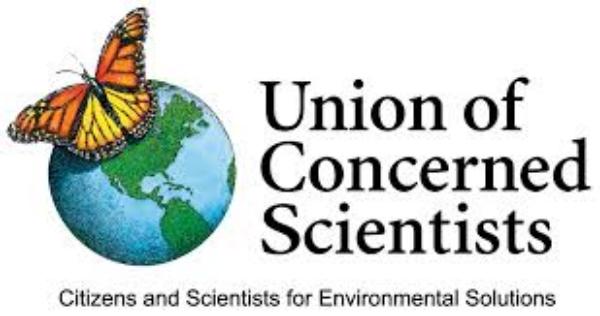 03
Lucy Cadena, climate justice and energy coordinator, Friends of the Earth International: "Paris has failed"
If the outcome of the Paris climate Summit was meant to keep the window open for a 1.5 degree temperature limit - crucial if we are to protect the most vulnerable people from the worst impacts, and to avoid runaway climate change - then Paris has failed.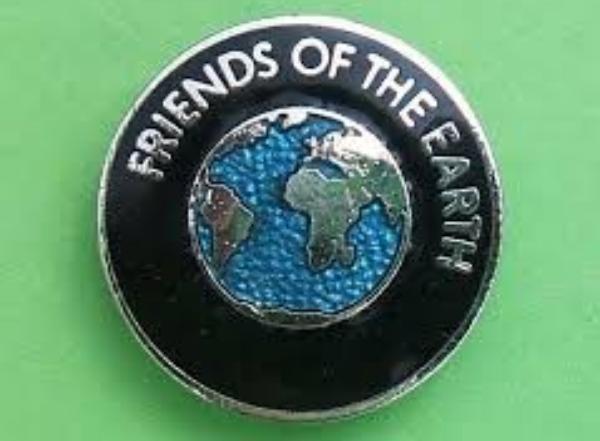 04
Kellie Caught, WWF Australia: "Governments are committed"
Significantly, the agreement aims to limit warming to well below 2 degrees and pursue efforts to limiting to 1.5 degrees, sending a strong signal that Governments are committed to being in line with the science. It also puts in place a process to regularly review and increase targets, with the first update slated for 2020. This will be critical to close the current carbon pollution gap, which currently has us on track for 3 degrees of warming.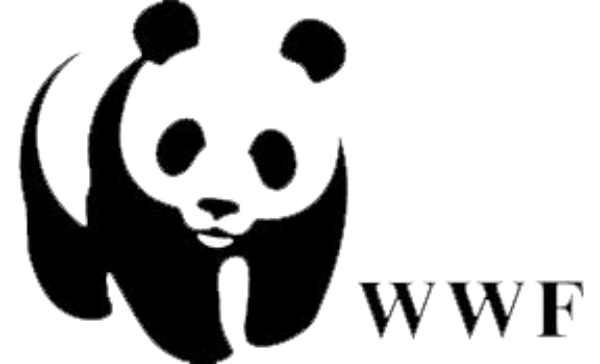 05
Chee Yoke Ling, director, Third World Network -- It is empty
At the moment the draft Paris agreement still puts us on track for 3 degree world. The reviews are too weak and too late. The political number mentioned for finance has no bearing on the scale of need. It's empty. The iceberg has struck, the ship is going down and the band is still playing to warm applause.

06
Mohamed Adow, senior climate advisor, Christian Aid: "Transition is inevitable now"
Although different countries will move at different speeds, the transition to a low carbon world is now inevitable. Governments, investors and businesses must ride this wave or be swept away by it.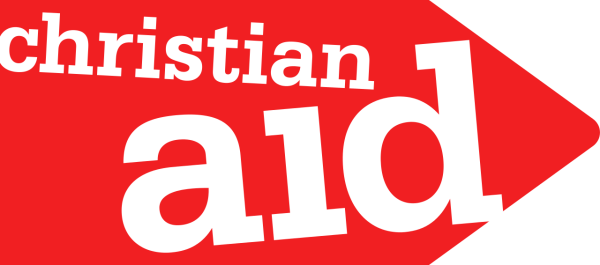 07
Michael Brune, executive director, Sierra Club: "Thank you for no coal"
Decisive leadership and action from President Obama and other world leaders, an increasingly powerful climate movement, and strong progress in the US and globally to move off coal cleared the way for every nation to come to the table.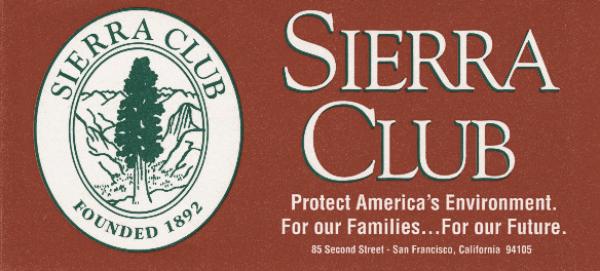 08
Kate Lappin, Asia Pacific Forum on Women: "No climate justice"
This deal does not deliver climate justice: Justice requires accountability, responsibility, remedies and action by the perpetrators. Polluters got another unwarranted good behaviour bond and more opportunities to profit from climate change.