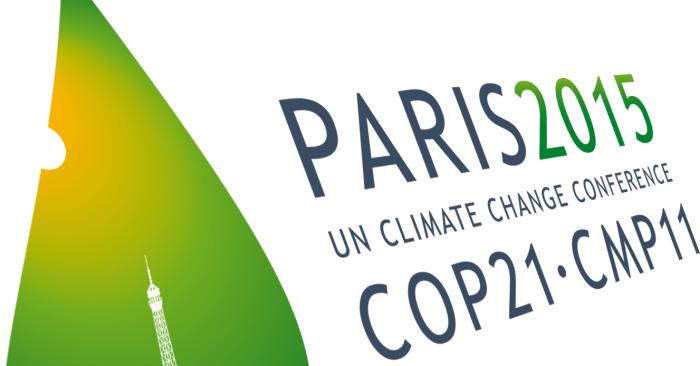 The much awaited draft text on climate change talks has been released in Paris, after nearly two weeks of intensive negotiations.
Here are the things which have made their way into the agreement
Paris draft agreement mentions CBDR but "in light of different national circumstances."
Nations have set an aim of keeping temperatures below 1.5C. This is a much tougher ambition than the 2C that nearly 200 governments agreed for the first time, six years ago in Copenhagen.

"This marks the end of the era of fossil fuels." 350's reaction to the new #COP21 text: https://t.co/pj8DhM11vE @billmckibben @mayboeve

- 350 dot org (@350) December 12, 2015
It has been made mandatory for rich nations to assist developing nations. Others like India can contribute "voluntarily" only. Victory for India.
Agreed on a five year review of how countries are doing on their climate plans, with the first happening in 2023.

The new #ParisAgreement text is a turning point in history that paves the way for 100% clean energy. Now all countries have to agree! #COP21

- Avaaz (@Avaaz) December 12, 2015
Nations have been requested to revise climate plans in 2018.
No square brackets in Paris draft, which means no disagreement between nations. But then is this the final deal?

WWF response to draft #COP21 text - strong signal that governments are committed to being in line with science https://t.co/VLSHQtPMOc

- WWF UK (@wwf_uk) December 12, 2015
What's missing
No mention on phasing out fossil fuels by 2050 (it was in the previous draft).