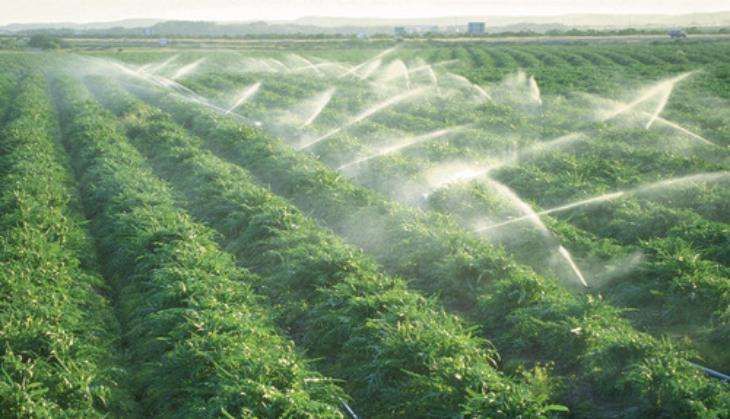 Imported flies from Brazil, along with some other chemicals, will be used to control watercress at Dalpatsagar in Chhattisgarh.
Shell flower, a pink-tipped white weed resembling seashell, has always been a peril to watercress across the state. The local people have been struggling since the last couple of months to get rid of this weed. So the Directorate of Weed Science Research Institute permitted the use of these Brazilian flies and chemicals like Paraphono Methyl Glycene to control this high multiplying weed.
Shaheed Gundadhur Agriculture College and Research Institute made the recommendation to use this fly. Scientists from Neo Techettina Eresefi will be monitoring the process. Almost of a size of a large ant, this fly breeds on the weed, eats it and finally dies within the weed itself.
According to Dr Aikant Pradhan, a net house needs to be developed in the lake to enhance the population of this fly. At first, they will be raised on a few weeds and finally, they will be set free on the floating weed in the lake.
Even the use of chemicals Paraphono Methyl Glycene has shown positive outcome. After sprinkling the chemical on the weeds for the last few days, the weeds have started shrinking.
Dr SC Mukherjee, Dean of Shagukrum and Research Centre stated that all necessary measures should be taken to make the water body weed-free.
All the required permissions have been taken from the concerned authority before implementing such methods of weed control.
Text by- Pushpita Dey