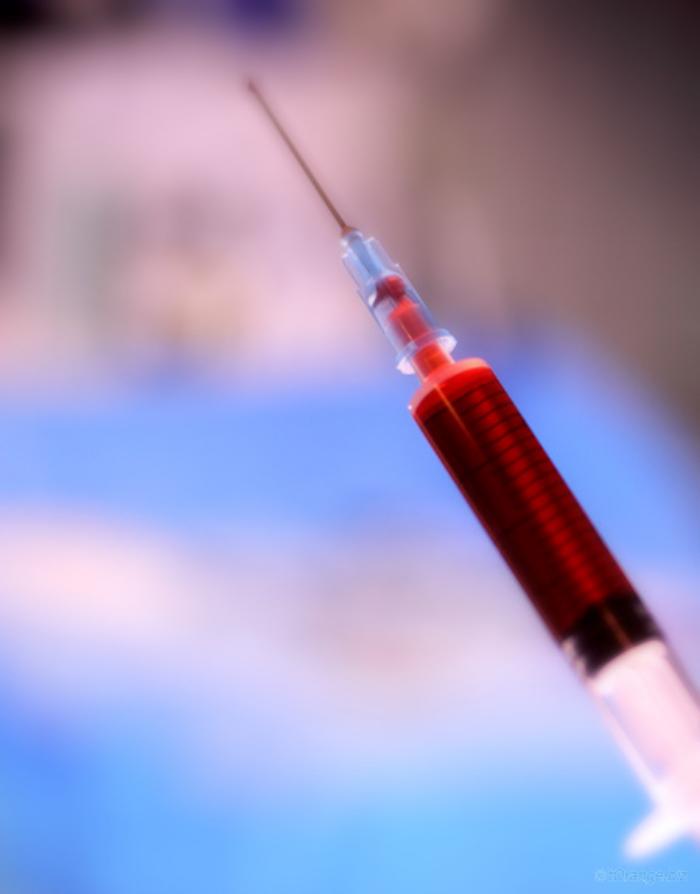 In an affidavit filed before the Supreme Court, the ministry of health and family welfare said that it supports passive euthanasia for terminally ill patients, but opposes active euthanasia, reports The Telegraph.
The affidavit said that the centre was mulling legislation on the matter, subject to the Supreme Court's approval.
Passive euthanasia, in which terminally ill patients in a vegetative state are taken off life support systems, has been under consideration by a five-judge constitution bench hearing a Public Interest Litigation that wants the right to die to become a fundamental right. On 15 January, the bench had asked the government to clarify its stand on passive euthanasia. (Active euthanasia means death by a lethal injection.) The next hearing is on 1 February.
The proposed bill on passive euthanasia may incorporate directives issued in March 2011 in the case of Aruna Shanbag, who had been in a coma for 37 years since being sexually assaulted in 1973.