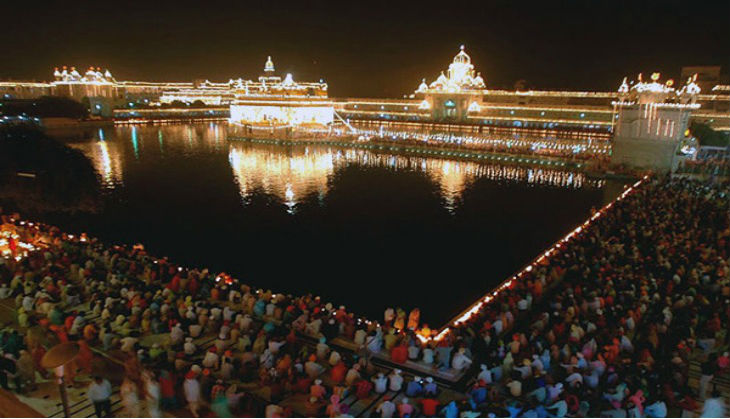 The Sikh Gurdwara (Amendment) Bill, 2016, which was passed by the Lok Sabha on Monday, has divided Sikhs on the issue of the religion's symbol of long hair.
The amendment bars Sikhs with cut hair and those not born Sikhs from voting in elections to Sikh religious bodies, including the Shiromani Gurdwara Parbandhak Committee (SGPC).
The Rajya Sabha has already passed the bill, and the President's assent is now awaited.
According to the Hindustan Times, the amendment allows Sikhs who keep the five symbols - kesh (unshorn hair), kangha (comb), kada (metal bracelet/bangle), kachha/kachehra (underpants), and kirpan (a short sword/dagger) - to vote, while those who do not will be barred.
"This [amendment] means slamming the door on thousands of Sikhs and dividing the community," said Punjab Congress president Captain Amarinder Singh.
In response, Punjab chief minister Parkash Singh Badal said: "By opposing exclusion of Sehajdharis from gurdwara polls, it's clear that the Aam Aadmi Party and Congress want to convert the seats of Sikhism into mouthpieces of anti-Sikh forces."