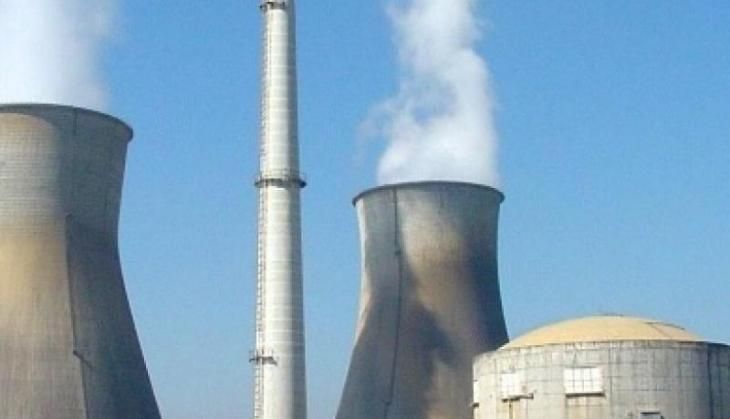 The central government's decision to set up a nuclear plant in Uttarakhand and other states has not gone down well with activists.
Earlier this week, Minister of State in the Prime Minister's Office (PMO), Jitendra Singh, told Lok Sabha about the plans to set up nuclear plants in Uttarakhand, Punjab, Haryana and Uttar Pradesh. However Singh did not reveal details about when or where these plants will be set up.
Activist Avadhash Kaushal has warned that the decision would prove disastrous for all citizens who have been reeling under the fury of natural calamities.
The Times of India quoted Kaushal as saying that the government should focus on green and clean energy sources rather than "fall prey to foreign forces."
The activist told the daily that a nuclear plant should not be set up in Uttarakhand since the state falls in a high seismic activity zone.
"The Doon valley is a cup shaped valley where all kinds of emissions settle here itself. If a plant is set up in the state, heat would be expelled as part of its condenser system which is released in a water body -- either an artificial or natural lake., These emissions adversely affect the aquatic life of the ecosystem," Kaushal told TOI.
The emissions from the plants could reportedly cause fluctuations in flow rates of rivers Ganga, Yamuna and others which may affect other states where these rivers flow through, the activist said.