This European nation has broken all records by winning the best country title for 12th year in a row. The ranking is based upon the Human Development Index (HDI) released by the United Nations.
It has fared well in all the categories including a long and healthy lifestyle, access to knowledge and decent standard of living which are required to assess the long-term progress of nations in HDI.
The country is Norway - home to some of the most picturesque locations in the world.
Norway earned high marks in all the areas to get an overall score of 0.944. Its life expectancy at birth is 81.6 years, while its gross national income (GNI) per capita is $64,992.
Placed in the top five are: Australia (0.935), Switzerland (0.930), Denmark (0.923) and the Netherlands (0.922).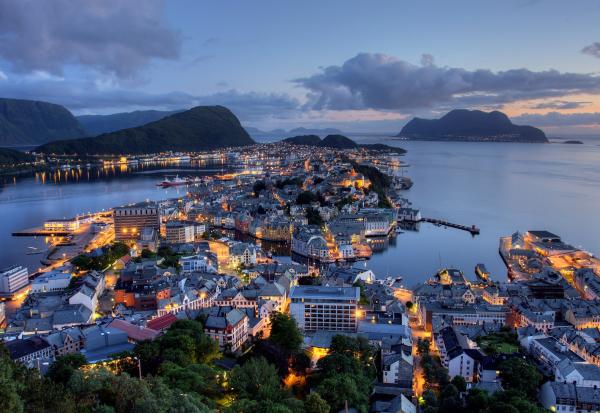 [caption]Photo: Wikicommons
Also the most prosperous
Norway has also been named the most prosperous country in the world - for the seventh year running.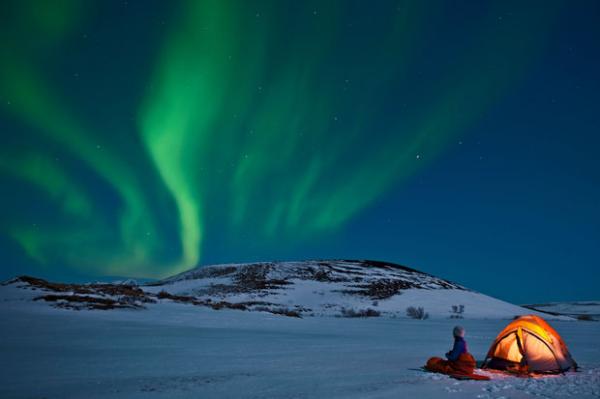 The country has earned a reputation for having an outdoorsy lifestyle. Norway is home to plenty of mountains and fjords which play a key role in the country's health. The Northern Lights support a strong tourism industry in the country.
India is up five places from last year, and now ranks as 130th in the index.
In 145th place, where the low human development countries' category begins, is Kenya.
The five countries at the bottom of the list, in the low human development category, from 183rd to 188th are Burkina Faso, Burundi, Chad, Eritrea, Central African Republic and Niger.