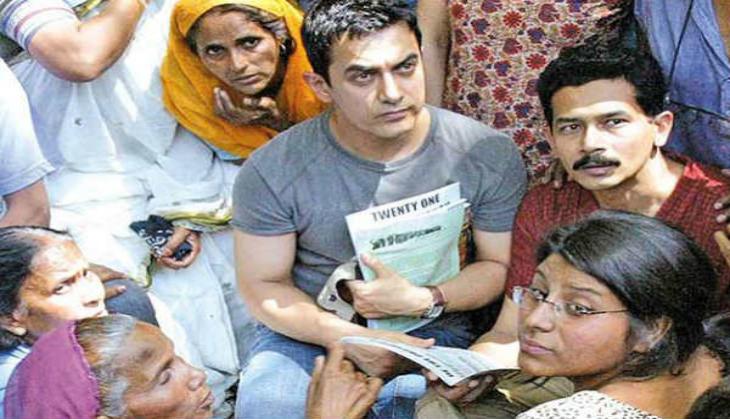 Tal and Koregaon, two severely drought-hit villages in Maharshtra have been adopted by actor Aamir Khan after visiting the regions facing the worst water crisis in years.
Following the footsteps of his peers Nana Patekar and Akshay Kumar, 51-year-old Khan has decided to support the villages. Reportedly, the actor has been travelling in the state to spread awareness about water conservation and watershed management.
With his NGO, Paani Foundation, Khan has been working in rural areas informing people about the importance of such resources during dry seasons. He has also adopted villages in Kutch, Gujarat, after the state saw the worst earthquake ever in 2001.
During his recent visit to Beed in Aurangabad, another drought-affected region, Khan applauded Maharashtra government's Jalyukt Shivar Abhiyaan and said, "Arresting rain water and conserving every drop are the only options to fight droughts and drought-like situations in the long run."
Khan added, "The water issue in Maharashtra is worsening every passing day. To tackle this problem permanently, we have to give preference to the success of Jal Yukta Shivar and similar projects."