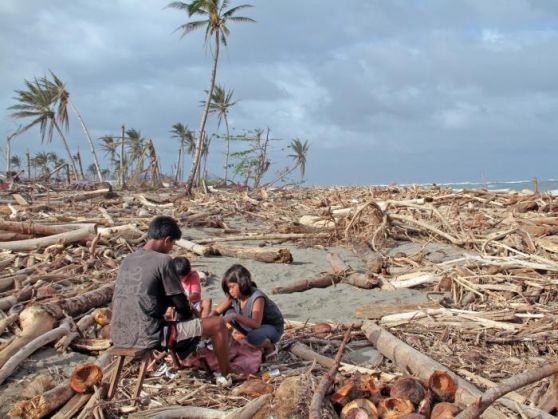 With the UN Climate Change Conference due in a few days, a number of stories about environmental issues have been making the rounds, trying to draw attention to the cause.
This one is no different. But here's why these alarming figures might be useful to know; they may help protect your child, or your younger siblings.
The United Nations has released two reports - The Human Cost of Weather Related Disasters and Unless We Act Now (released by UNICEF) - that are bound to set alarm bells ringing.
The number of people who have lost their lives to weather-related disasters since 1995. It was the same year when the first UN climate change conference was held in Berlin, Germany. According to the report,"The Human Cost of Weather Related Disasters", 4.1 billion people were left injured or homeless in the aftermath of these events.
A recent report released by humanitarian organisation DARA claimed that the number might increase to 100 million people by 2030 if the world fails to tackle climate change.
US dollars
The amount of economic loss recorded due to the extreme weather-related calamities in the last 19 years.
Weather-related catastrophes were recorded each year between 2005 and 2014, the report said.
Of the disaster-related deaths were recorded in Asia alone. Almost half of them were caused in 2008 by Cyclone Nargis, the worst natural disaster to hit Myanmar.
The number of people who were affected due to weather-related disasters in India and China since 1995.
That is 75 per cent of the global total of 4.1 billion people affected due to these disasters.
According to the report, both the countries are hit by highest number of natural disasters. Other countries are the US, Philippines, and Indonesia.
Indians were affected by weather-related disasters during the period.
The 1999 Odisha cyclone alone claimed around 10,000 lives.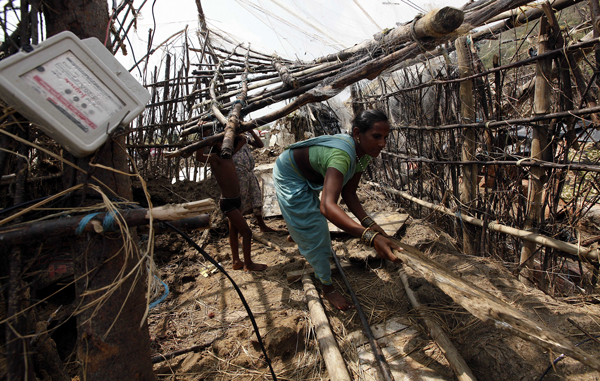 Of the world's 2.3 billion children live in areas most exposed to climate change, facing higher rates of death, poverty and disease from global warming. This data has been revealed in report released by UNICEF titled "Unless We Act Now".
Out of these, 530 million children live in countries hardest-hit by high floods and tropical storms, mostly in Asia.
Kids are growing up in areas suffering severe droughts, mostly in Africa.
Almost 50 million of these children are in countries where half or more of the population lives on less than four dollars per day.
After releasing reports, the UNICEF director Anthony Lake said "Today's children are the least responsible for climate change, but they, and their children, are the ones who will live with its consequences."