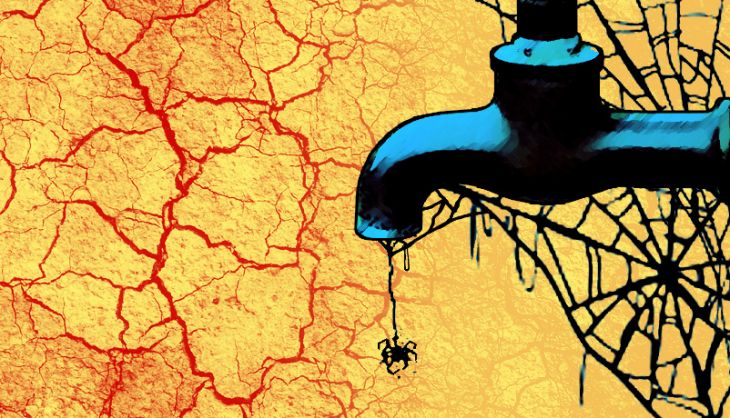 The farmer suicide toll in Maharashtra's drought-hit Marathwada region has risen to 139 this year, with 50 suicides in the first three weeks of February alone, reports The Indian Express.
Recurrent crop failure and subsequent debt is the key reason behind the suicides, say district officials. Last year, Marathwada's farmer suicide toll was more than 1,100.
The Beed, Osmanabad and Nanded districts, which accounted for most farmer suicides last year, have had 65 farmer suicides so far in 2016. Osmanabad, which is in a rain shadow area and has no big river running though it, has seen 20 farmer suicides in February 2016, even though the Maharashtra government has a zero-suicide plan in place in the district.
"I am sad that despite all our efforts, the suicides continue. We believe this is the fallout of four years of drought," said district collector Prashant Narnaware.
Even drinking water is hard to come by in Osmanabad, which has a population of 16 lakh, says Narnaware.
Only 10 per cent of the more than 20,000 wells in the district have "some" water, which is being distributed through tankers to other parts of the district. "Where will we find water for agriculture purpose?" asked senior district officials.