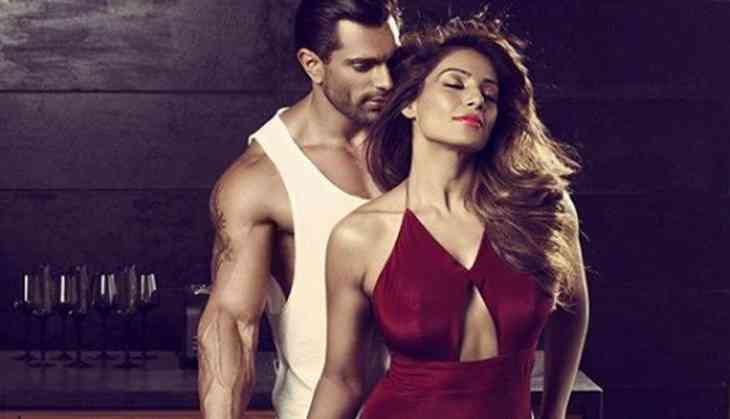 In a survey report by the National Family Health Survey state that 95% of Indian men do not use condoms.
As soon as Twitterers came to know about it, they could not help but react on this.
A new campaign titled #HateCondoms started which asks a suitable reason for why Indian men, why they do not use condoms?
While some reactions were really funny, a few let out their frustration.
A woman user tweeted: "Coz #indian men feel they are too manly to wear a #condom and look at it as a hindrance to their vitality and pleasure trip. What does a woman feel? Who cares! #shameonthem."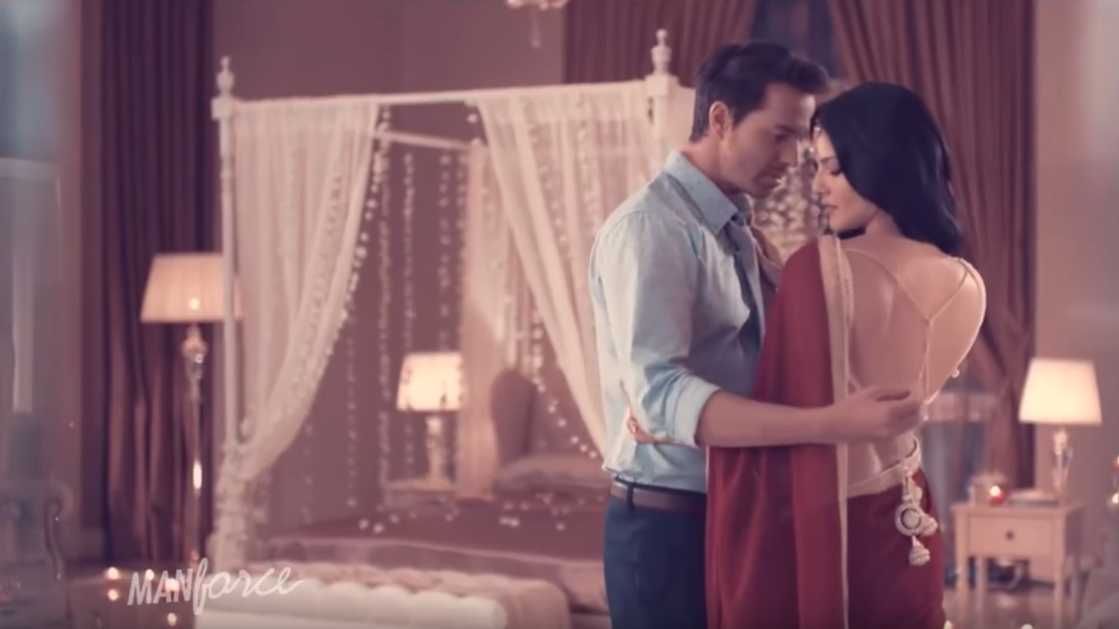 In another report released in March last year by the National Family Health Survey (NFHS), the use of pills has risen to 4.1 percent from 3.1 percent.
Last year survey took many by surprise as the rise in the use of pills took place despite the fact that 46.5 percent of the users were told about the side-effects of pills.
Condom Troll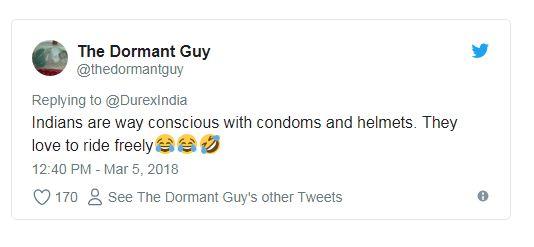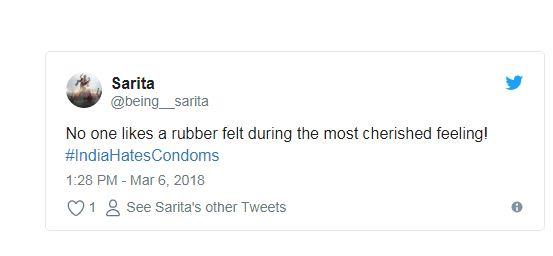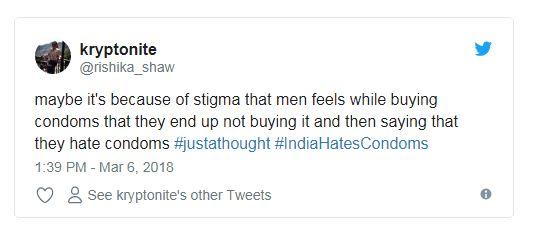 Made some sense