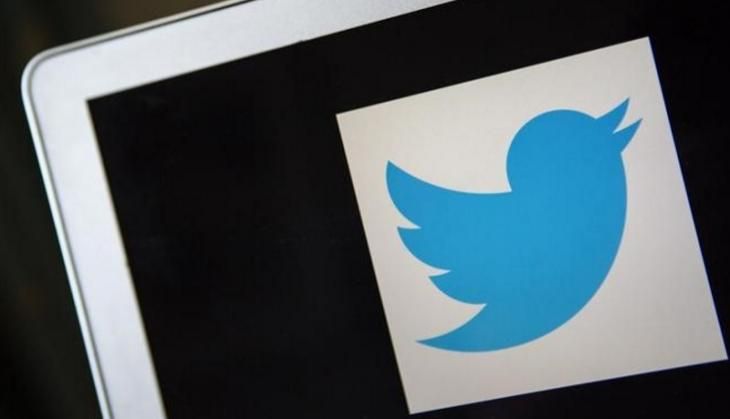 In a bid to make the micro-blogging platform more enticing to users, Twitter is planning to tweak its character limit.
Twitter may no longer count links and images in its 140-character twee limit,
Bloomberg
reported.
In March, CEO Jack Dorsey said that Twitter will keep its character limit intact, after reports surfaced that the company was considering to increase the character limit to 10,000 characters.
This small change is expected to be rolled out in two weeks. Dorsey hopes that people will now share more videos and images on Twitter.
Will Twitter be able to go beyond its function of a media industry tool once the character limit is tweaked? We'll just have to wait and watch.