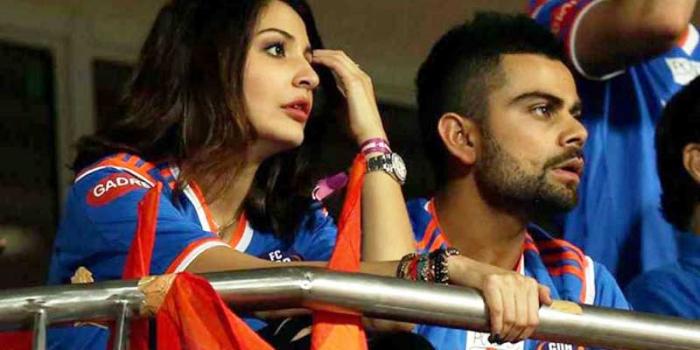 It seems people are just obsessed with the wives of Indian cricketers. WAGs have always remained a 'hot' topic in the sports community; people can't stop searching for the spouses of cricketers in India.
When you Google a cricketer's name, chances are that the most popular search result will be that of their girlfriend and wife.
Don't believe us? Check this out:
never understood why Indians are SO OBSESSED with cricketers' wives. pic.twitter.com/DuNIOTxnZC

- Abhishek Madan (@abhishekmadan) January 7, 2016
Here's one:

Another one: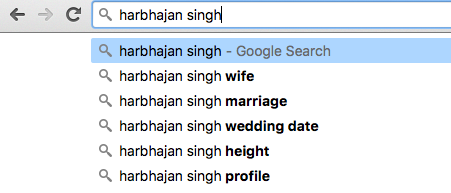 And another:

The list is never ending:

Shikhar Dhawan-1-embed.png">
This is what people are concerned about when it comes to Indian ODI captain Mahendra Singh Dhoni:

Seriously, WTF?