As voices in favour of the #FreeTheNipple movement on Instagram grew louder in the last few months, the image sharing app drew ire for taking down topless photos of the likes of Miley Cyrus, Chrissy Teigen and Rihanna.
After a long stretch of silence, Instagram CEO Kevin Systrom comes forward to explain the real reason behind the app's stance on the issue. Systrom said that Apple's strict content guidelines were one of the primary reasons behind the deletion of the photos.
What if Instagram fails to follow these norms?
If these stringent norms are flouted, Apple could remove the Facebook-owned Instagram from its app store. Currently, nudity apps can only be included if the user is 17 or older.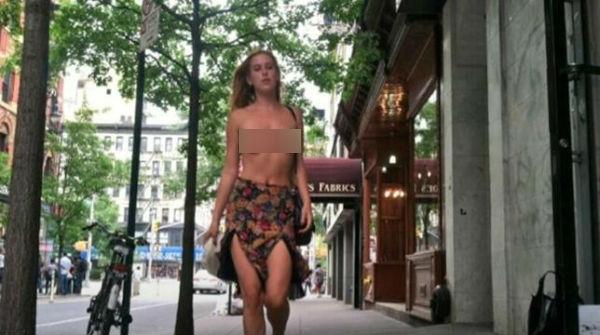 Instagram, however, is looking for a wider audience, which means that it will include users below the age of 17. For this reason, it has to adhere to Apple's regulations.
At present, Instagram has 12+ ratings on Apple's app store. In case it allows nudity, it will be moved to the 17+ rating system.
Strictly no nipples
"In order to scale effectively, there are [some] tough calls," Systrom said. Instagram's policy on nudity reads: "If you wouldn't show the photo or video you are thinking about uploading to a child, or your boss, or your parents, you probably shouldn't share it on Instagram."
The app states that, "Accounts found sharing nudity or mature content will be disabled and your access to Instagram may be discontinued."
Interestingly, there are mild exceptions to this rule, when Instagram will allow 'certain' kind of pictures. This includes, "photos of post-mastectomy scarring and women actively breastfeeding are allowed," but "some photos of female nipples" are banned.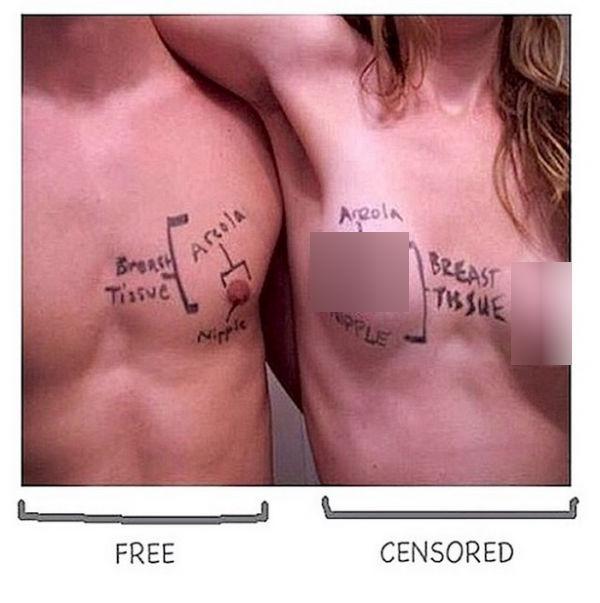 With the #FreeTheNipple campaign gaining momentum across all social media platforms, and thousands of bare breasted pictures being uploaded on Instagram, the photo-sharing app has been diligently removing each photo as and when it is uploaded.
Where is the artistic freedom?
Instagram says that it stands for artistic freedom - a principle it seems to discard when it comes to posting nude photos. There have been numerous incidents when Instagram has taken down nude pictures of women. However, their censorship extends beyond nude photos.
A photo taken by Rupi Kaur, depicting a menstruating woman lying on a bed was also removed by Instagram, merely minutes after being uploaded. Photos of plus-sized woman have also been removed several times without giving any logical explanation, adding to the outrage.