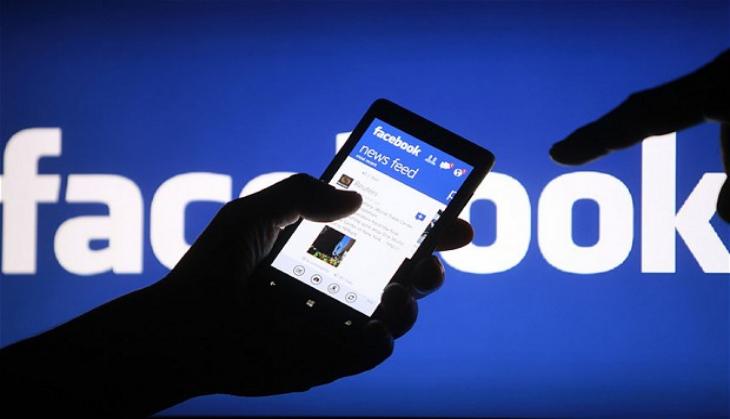 Facebook is again in news for all the wrong reasons. This time, the social media giant is facing flak for its news algorithm.
Gizmodo, citing a former journalist, reported, "This individual says that workers prevented stories about the right-wing CPAC gathering, Mitt Romney, Rand Paul, and other conservative topics from appearing in the highly-influential section, even though they were organically trending among the site's users."
The report also says that news curators were asked to artificially inject stories into the trending section, irrespective of whether they were popular or not. They were also asked not to include stories about Facebook in the section.
The report has received an alarming response from social media users and numerous journalists while experts criticised Facebook for the alleged bias.
Catch contacted Facebook for a reaction and the social media giant reacted with the following statement:
"We take allegations of bias very seriously. Facebook is a platform for people and perspectives from across the political spectrum. Trending Topics shows you the popular topics and hashtags that are being talked about on Facebook. There are rigorous guidelines in place for the review team to ensure consistency and neutrality. These guidelines do not permit the suppression of political perspectives. Nor do they permit the prioritization of one viewpoint over another or one news outlet over another. These guidelines do not prohibit any news outlet from appearing in Trending Topics."
This is not the first time that Facebook has been accused of bias. Earlier there were reports that Facebook is tweaking its algorithm to exclude favourable news reports on Donald Trump. Also, it was accused of restricting users from accessing leaked emails of Hillary Clinton.