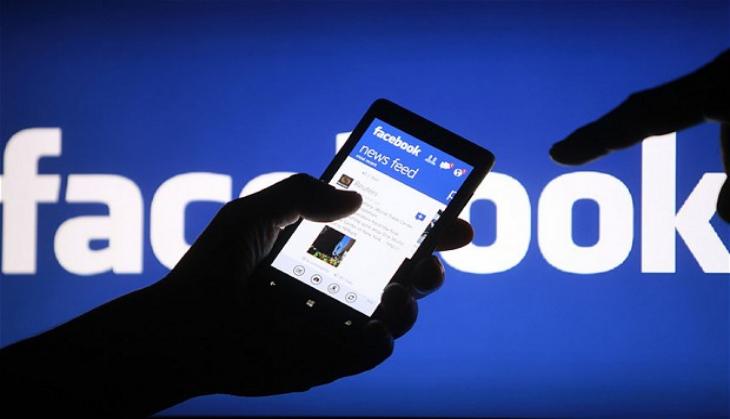 Following the deadly mass shooting at a gay nightclub in Orlando - referred as the worst shooting in the United States - social networking giant Facebook has switched on its safety check feature for users in the country.
At least 50 people, including the gunman, were killed and 53 injured on Sunday after a mass shooting occurred at Pulse, a gay nightclub in Orlando, Florida.
In a Facebook post, CEO Mark Zuckerberg said, "Waking up this morning, I was deeply saddened to hear about the shooting in Orlando. My thoughts and prayers are with the victims, their families and the LGBT community."
He added, "We've activated Safety Check, but the biggest need over the next few days will be for people to continue to donate blood."
The Safety Check feature allows users in the affected area to mark themselves and others as safe.
--With agency inputs