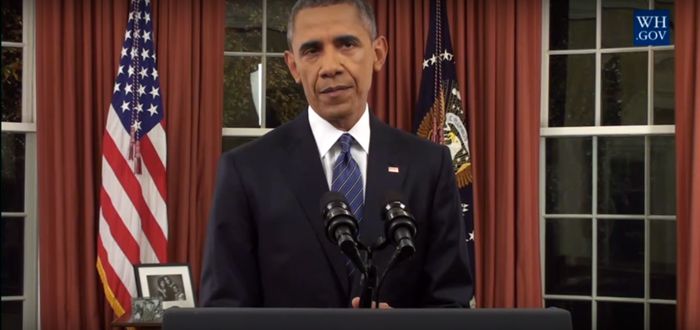 With Paris terror attacks and the California shooting, incidents of terror attacks on the West seem to be on the rise.
US President Barack Obama addressed Americans on Sunday about the US government\'s strategy to deal with the Islamic State and extremist religious outfits spreading terror.
Radical Islam may be a raging threat to the global population. But what if Islamophobia is just as dangerous?