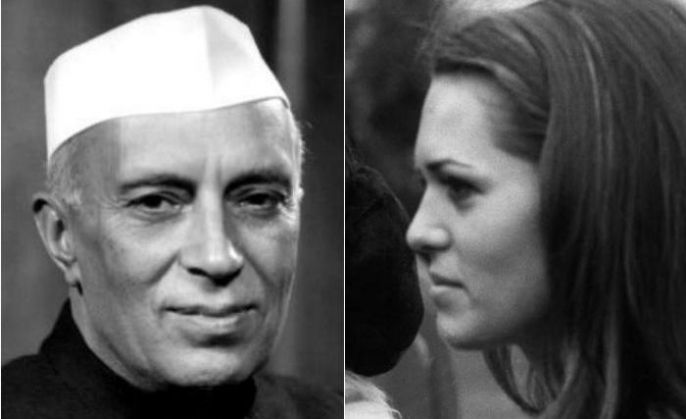 Congress' celebrations marking party's 131st Foundation Day on 28 December turned sour when Congress spokesperson Sanjay Nirupam criticised Jawaharlal Nehru and Sonia Gandhi. An article published by Congress' Mumbai unit in Congress Darshan, headed by Sanjay Nirupam, has praised Sardar Vallabhbhai Patel in the December issue of the magazine paying tribute to mark Patel's death anniversary on 15 December.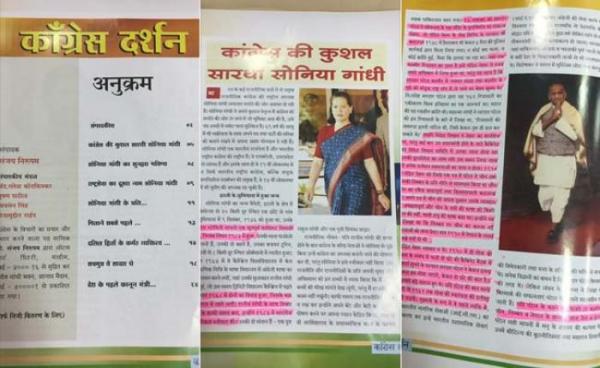 The article also blames Nehru for the current situation in Kashmir, China and Tibet.
After the matter heated up, Sanjay Nirupam apologised for some "objectionable words" in the article.
Meanwhile, apart from #131YrsYoungCongress which is already a top trend on Twitter, Sanjay Nirupam too has started trending with this controversy.
Netizens and non-supporters of Congress lauded Sanjay Nirupam for the major goof up wherein some even went on say that it is a "gift to dynasty".
Responsibility for not going through the contents ?Sanjay Nirupam shouldn't say that the printingpress was hacked! https://t.co/qqr4RTgp47

- Pramod Srivastava (@pksrivastava6) December 28, 2015
Congress man Sanjay Nirupam perhaps wrote the truth that Sonia Gandhi's father is a fascist. Ha Ha Ha😃😜😄

- Dr.T.K.Nair (@DrTKrishnanNair) December 28, 2015
Gift to Dynasty by Sanjay Nirupam on Congress Foundation Day !https://t.co/sPaOMwv27g

- RV (@AarVee18) December 28, 2015
I am proud of Sanjay Nirupam !@sanjaynirupam A true story!The glamorous truth!@rammadhavbjp @smritiirani pic.twitter.com/HPyI1SjhyC

- shalinee pandya (@shreha211985) December 28, 2015
Sanjay Nirupam thinks he can do a Mamata to Congress. :-) Mumbai leader wants a big jump. https://t.co/yvuKpgtH7x

- Ashish Tikoo (@ashishtikoo31) December 28, 2015
Parliament is not in Session, else @INCIndia would have stalled it for #FascistDaughter article in Congress Darshan by @sanjaynirupam

- Suresh En (@surnell) December 28, 2015
@sanjaynirupam editd #CongressDarshan lays bare SoniaGandhi fascist conxnWht courage.Respct🙠#131YrsYoungCongress pic.twitter.com/GavPKnRmwj

- Debjani Chatterjee (@devyanidilli) December 28, 2015
#131YrsYoungCongress??? 131 years of Continuous CON-ning!

- Nishanta Borah (@iamnishanta) December 28, 2015
LOL #131YrsYoungCongress And in this 131 yrs we got a casanova PM, a dictator daughter, an Italian daughter-in-law and a cartoon son.😂😂

- Neil Desai (@Njd_09) December 28, 2015