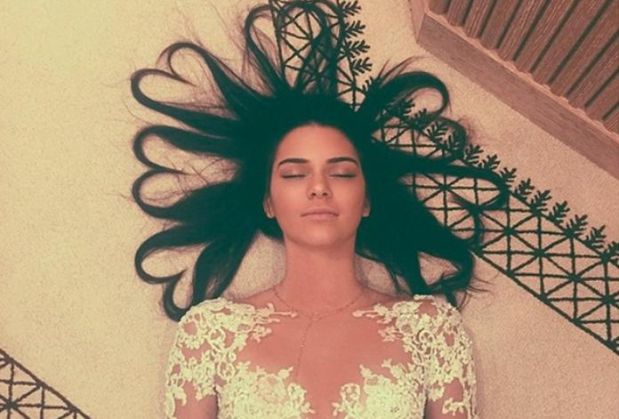 Instagram just released the list of 10-most liked pictures of 2015. If you're expecting to see some beautiful photography and impressive creativity with the lens, then prepare to be disappointed.
The list by Instagram is for the most, a compilation of photos posted by female celebrities - who have quite a large fan following. It's no surprise then why these photos have made the list of most-liked.
Pop sensation Taylor Swift and her cat appear on the list over and over again. Is Taylor's army of fans responsible for this? The benefit of doubt goes to the pop star's unbelievably photogenic cat.
Relive the highlights of 2015 on Instagram with a look back at the top 10 most-liked pictures of the year:
02
This photo of Taylor Swift reacting to a gift from Kanye West is close on the heels of Kendall's photo
04
Taylor Swift with Calvin Harris. How about photoshopping her cat into the photo?
06
Taylor Swift again! But this time with her cat - Dr Meredith Grey. Yes, that's her name.
A photo posted by Taylor Swift (@taylorswift) on Oct 4, 2015 at 12:34pm PDT
08
Miss Swift and her cat again
A photo posted by Taylor Swift (@taylorswift) on Sep 7, 2015 at 5:40pm PDT
09
Out of Kendall's 20 million followers, 18 million did not like this post
10
Okay. So it's Taylor Swift and Meredith again