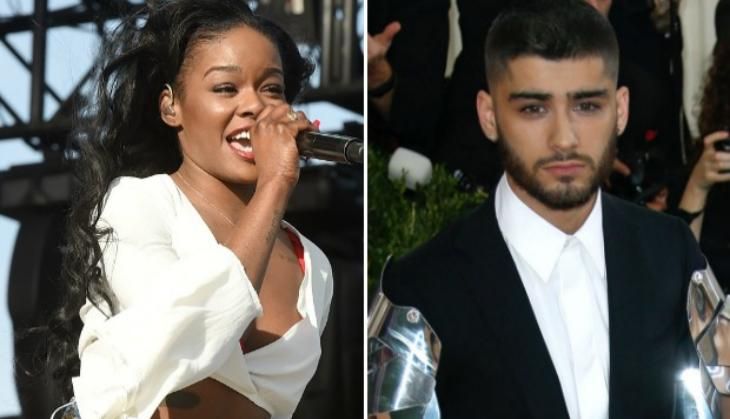 While social media is a platform that personifies freedom of expression, misusing it or taking it for granted usually results in accounts being shut or the offender being slammed online. Something that rebellious rapper Azealia Banks found it, much to her discomfort.
Banks took the liberty to call ex-One Direction member Zayn Malik, among other things, "curry scented bitch" and "Punjab". As if the former wasn't bad enough, the latter defies all limits of logic. Punjab? Really?
Banks got into another feud with Disney star Skai Jackson as well.
Her rant against Zayn resulted in Twitter taking down her account.
Twitter's support page says an account can be suspended for "abusive tweets or behavior".
"We may suspend an account if it has been reported to us as violating our Rules surrounding abuse," it reads. "When an account engages in abusive behavior, like sending threats to others or impersonating other accounts, we may suspend it temporarily or, in some cases, permanently."
Recently, Banks took potshots at Sarah Palin in a violent rant. This lead to the Alaska governor threatening to sue the rapper.
Can we ever bank on her for inoffensive behaviour?