Shawna Pandya to be the third Indian-origin women to visit space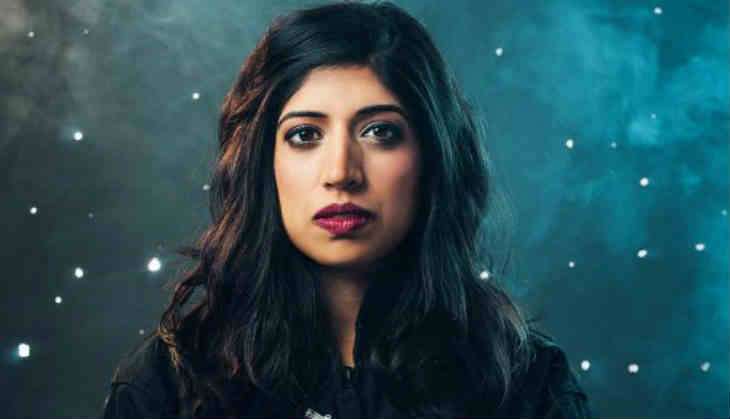 Following the footsteps of Kalpana Chawla and Sunita Williams, Shawna Pandya, a Canadian with Indian roots will be the third Indian-origin woman to travel to space.
The 32-year-old neurosurgeon, working as a general physician in Canada, is one of the two candidates selected from 3200 people who enrolled themselves in the Citizen Science Astronaut (CSA) program in Canada.
She will be flying with eight other astronauts in two space missions that are slated to take off by 2018.
Her abilities are not just confined to being a doctor or an astronaut, she is also an opera singer, a writer, an entrepreneur, a model, a trained taekwondo champion and can also perform Muay Thai, a Thai combat sport. She is fluent in French, Spanish and Russian. And all this she has managed to achieve at age 32.
Talking to a leading national daily, she said: "If you prioritise your passions and commitments, it's wonderful how much you can achieve".
On being asked about her forthcoming mission in space, Shawna said she will do experiments in bio-medicine and medical science. Pandya is part of a project called Polar Suborbital Science in the Upper Mesosphere (PoSSUM), which will study the effects of climate change.
According to reports, she will also work on Physiological, Health, and Environmental Observations in Microgravity (PHEnOM), and is a prime crew member of Project Poseidon, a 100-day underwater mission at the Aquarius Space Research Facility in Florida.
She interacted with college students and resident doctors recently while on her visit to Mumbai, her native place. "On Tuesday, I met students from Lilavatibai Podar High School. The questions they asked me were brilliant, right from zero-gravity experiences to outer space." "When I talk to students, medical undergraduates, I realise they have the zeal to venture out, but aren't always aware of the ways in which they can. All we need is to get acquainted with everyday developments in science, be resilient and always try to achieve something bigger.", she added.