Rolls-Royce debuts its hybrid flying taxi at Farnborough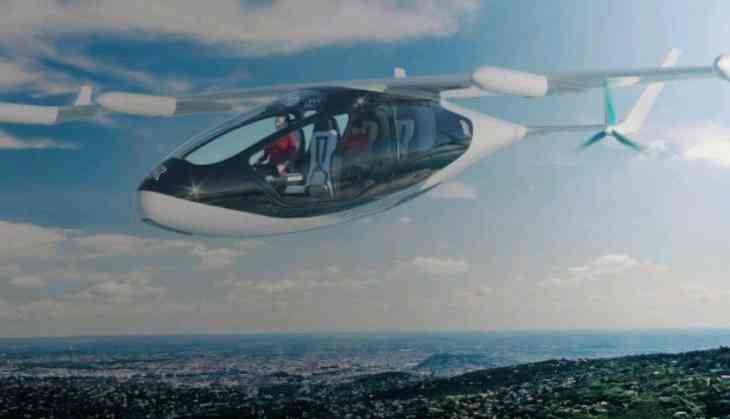 British engine maker Rolls-Royce unveils its plans to develop a hybrid electric vehicle, the "flying taxi", which takes off and lands vertically and could be airborne within five years.

The London-listed aerospace giant, which is based in Derby in central England, showed off the plans at the Farnborough Airshow for the first time, as other players also rush into the market segment.

Rolls said it hoped to manufacture a prototype version of its electric vertical take-off and landing (EVTOL) vehicle within the next 18 months, and could potentially take to the skies in the early 2020s.

The Rolls-Royce EVTOL plane will accomodate four or five people, with a flying range of 500 miles (805 kilometres) and a top speed of 200 miles per hour.
Also Read: Kerala botanists discover two new ginger species in Arunachal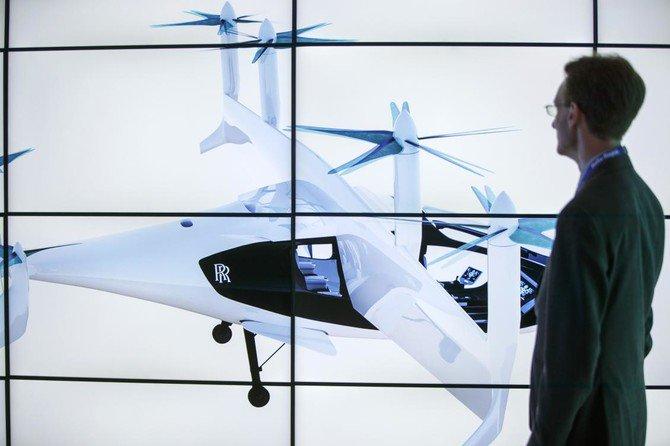 "In this market, you will see something like this flying within three to five years, and we will demonstrate the system in two years," said Rob Watson, head of Rolls-Royce's electrical team.

"At the end of next year we will be flight ready," he told AFP at the group's Farnborough chalet.

It will cost single-digit millions of pounds to design the flying taxi.

Rolls is not the only hybrid "flying taxi" marketplace.

Other companies researching the sector include US taxi-hailing company Uber, the Google-backed Kitty Hawk project, Lilium Aviation in Germany, Safran in France, and Honeywell in the United States.
Also Read: Are we alone? The question is worthy of serious scientific study