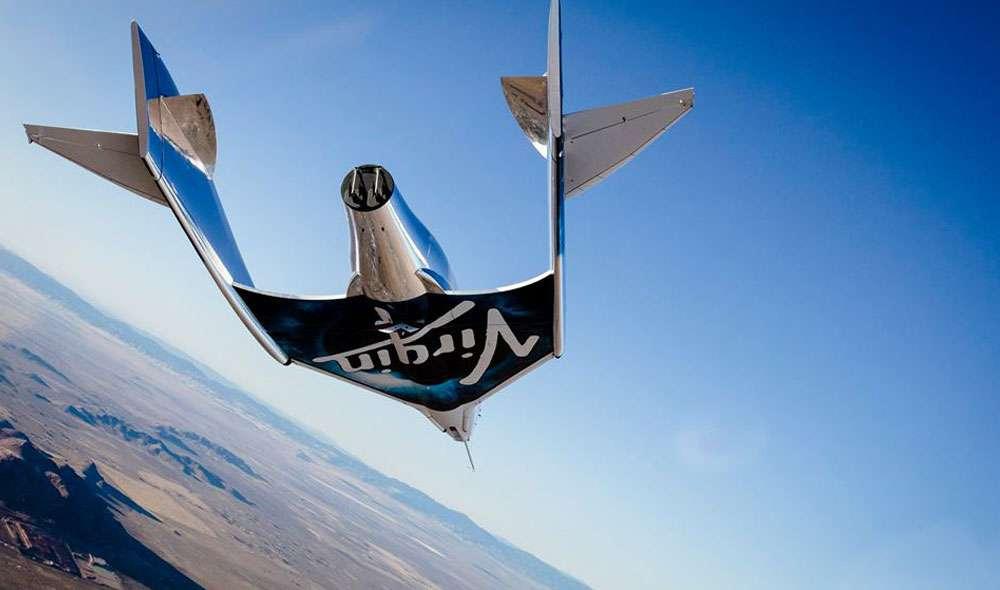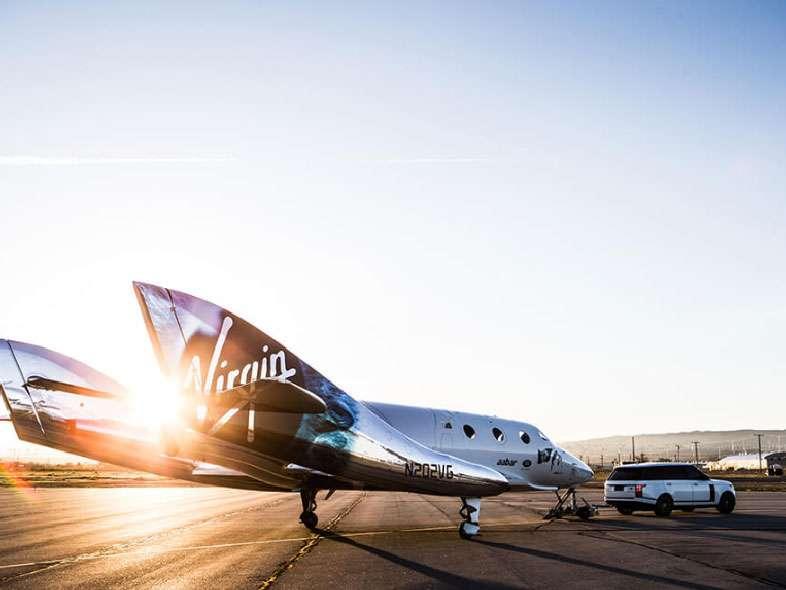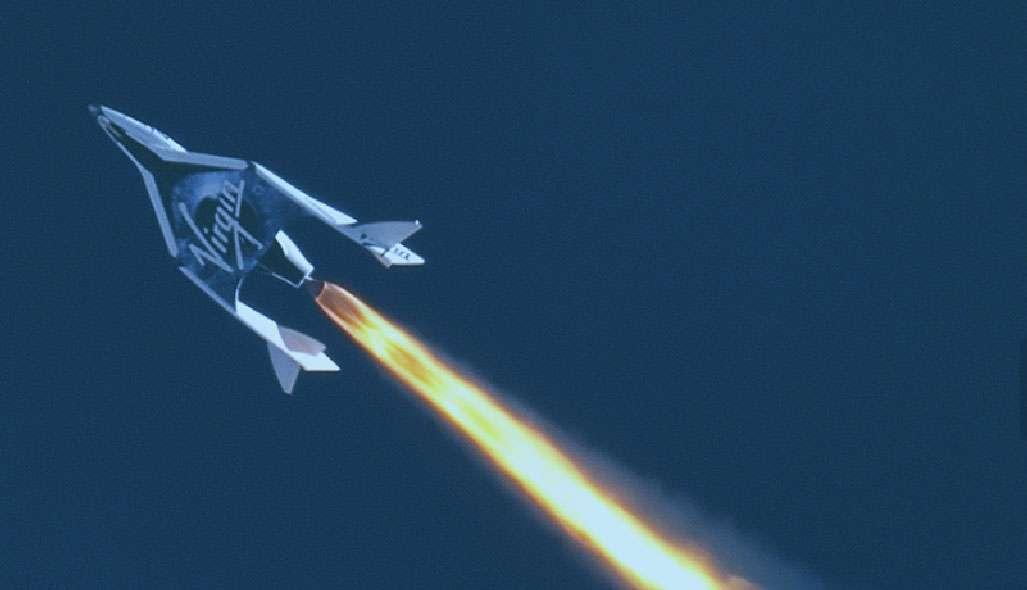 This is an advertisement.
To view next image, click on the next button.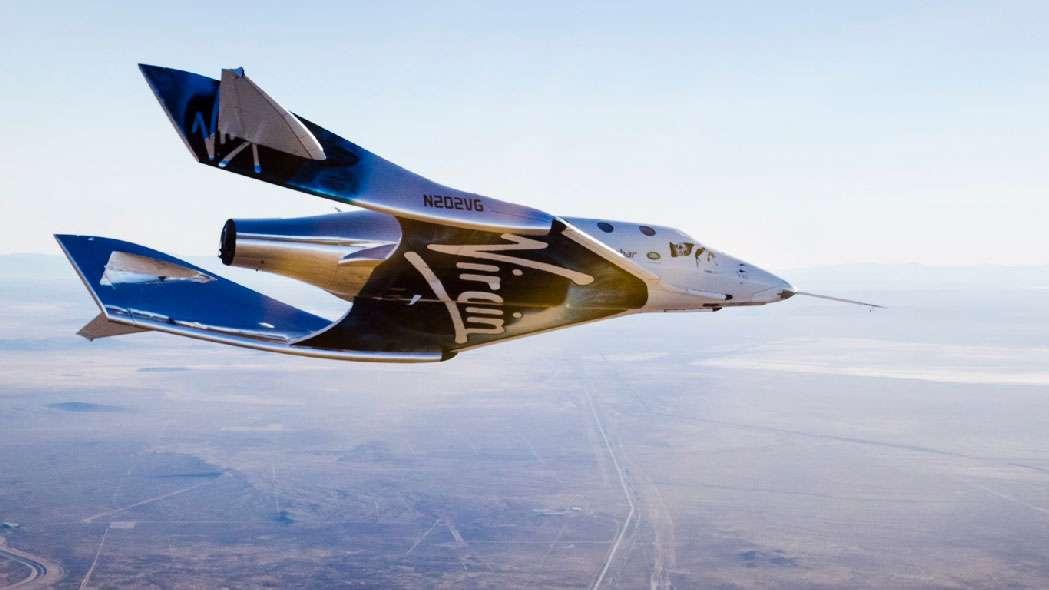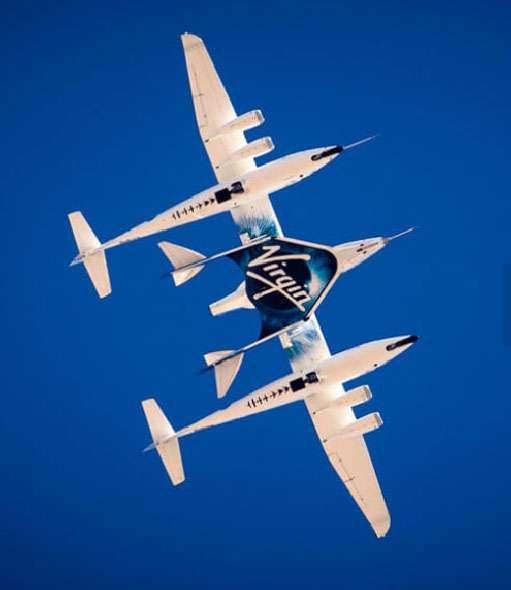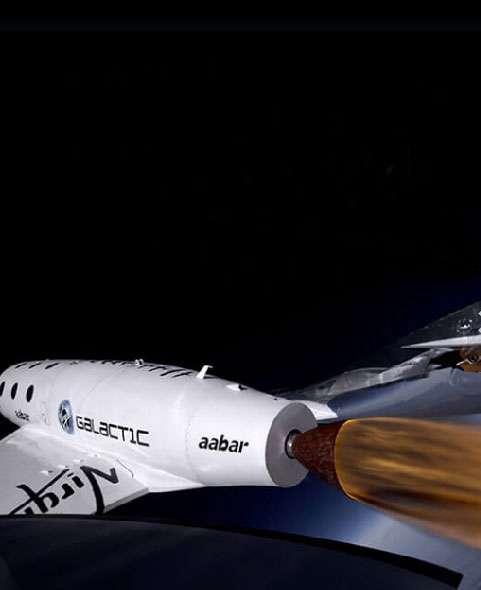 This is an advertisement.
To view next image, click on the next button.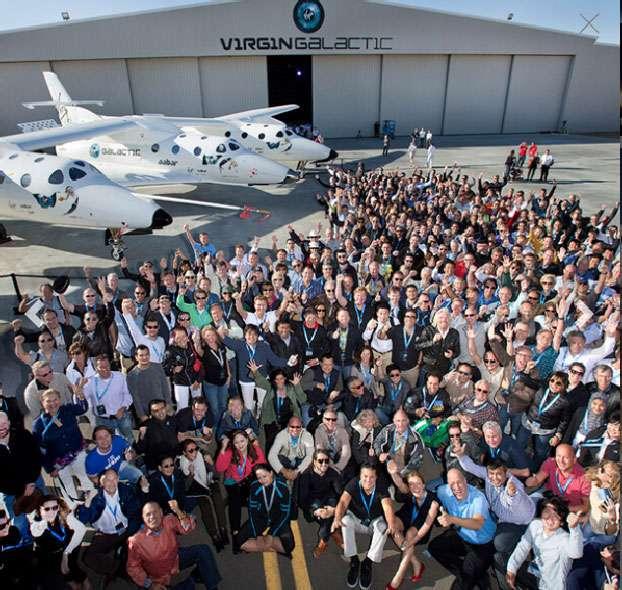 In pictures: Virgin Galactic spaceship VSS Unity carries out successful glide flight
Virgin Galactic\'s second SpaceShipTwo has taken its baby steps and we have every reason to feel proud. The spaceship, VSS Unity, carried out its first free flight, a glide test, on 3 December marking the start of the next phase in testing commercial spacecrafts.
VSS Unity and its carried aircraft, WhiteKnightTwo, launched from California\'s Mojave Air and Space Port at 9:50 local time. On 1 November,
Virgin Galactic attempted to take off the flight but high winds played spoiled sport, stopping WhiteKnightTwo from detaching from the mothership. A second attempt on 3 November, exactly a month ago, got aborted due to "unspecified technical issue" that cropped up just before take off.
On 30 Novemeber, Virgin Galactic took the aircraft to the air in a carry flight. "As part of our ground & flight testing, we made a few tweaks to the vehicle," they noted in a tweet.
VSS Unity is the spaceship that will make all our sci-fi fantasies possible. Its function is to carry space tourists to an altitude as high as 100 kilometres.
Virgin Galactic president Mike Moses, in an interview, said, "There\'s 10 glide flights\' worth of targets. We could do those in 8 flights, or might take 15, but we\'re not going into the next phase before we clear those."