Hold your breath. These are the best iPhone images this year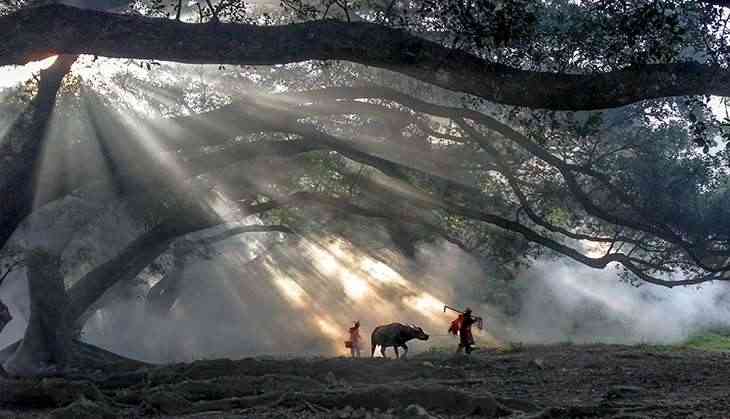 You want to take pictures. You want to take stunning pictures that makes everyone on social media go wow. But there's a problem. You don't know what camera to get.
Don't worry, you're not alone in this dilemma. Just about every photography enthusiast out there is fretting about the same thing.
And the simple answer is your smartphone camera. That's right. Most smartphones out there have powerful cameras capable of taking that perfect picture you want.
Don't wait for your friends to pool in and help you buy a DSLR for your birthday, because if these iPhone photos are anything to go by, at the basic level, you really don't need it.
As long as you get the composition right and don't mess up the lighting, your phone camera can deliver wonders. Because any camera - be it a DSLR or a smartphone cam - can only give you two basic kinds of images. Good quality or not.
If you're still scoffing at our claims, these award-winning photos from the 9th Annual iPhone Photography Awards may help change your mind. Sharp and stunning, these pictures are the best example for spot on composition and unique frames. All done with the help of a handy iPhone.
Have a look.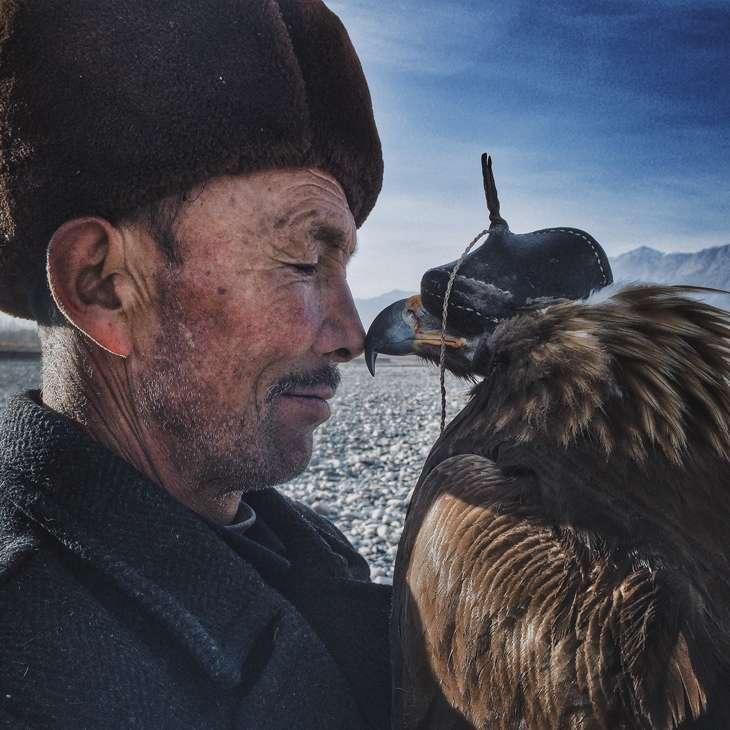 Grand prize winner: Man and the Eagle (Siyuan Niu)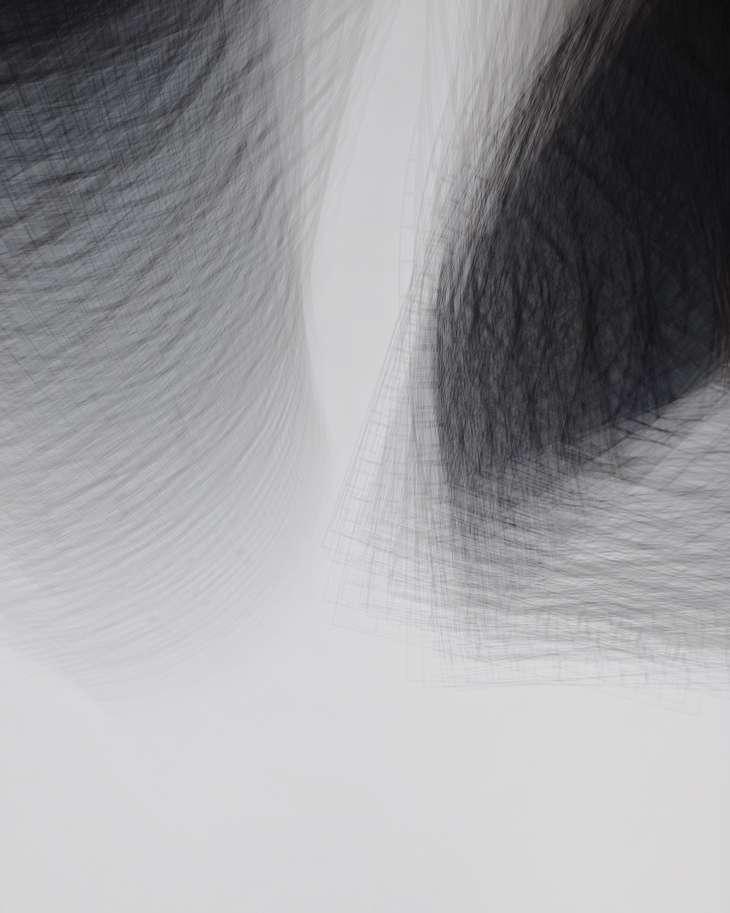 1st place overall winner: Modern Cathedrals (Patryk Kuleta)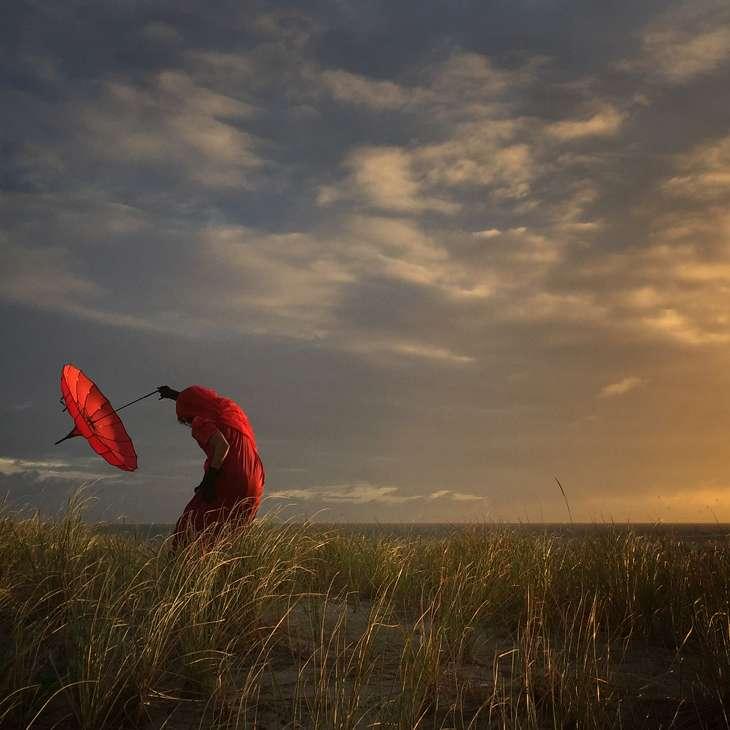 2nd place overall winner: She Bends with the Wind (Robin Robertis)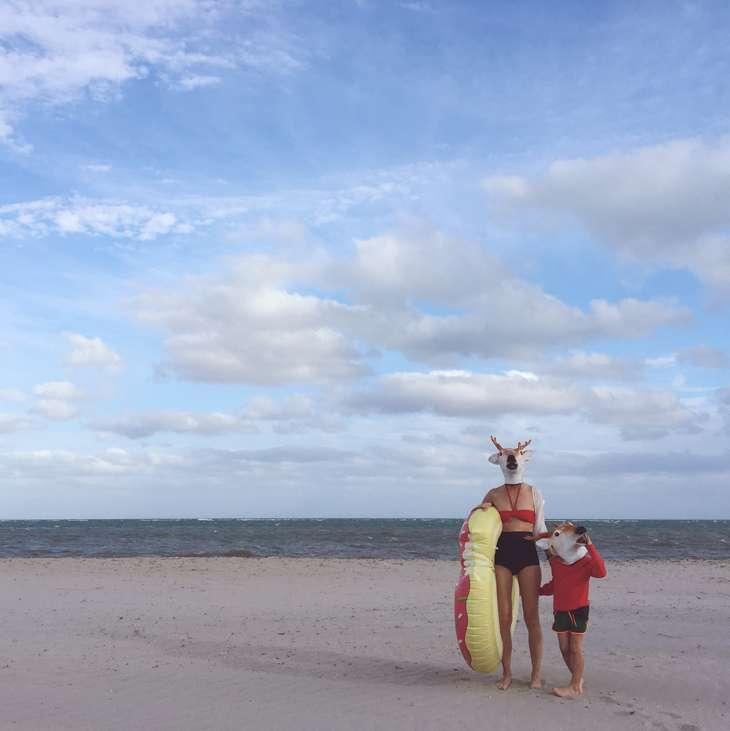 3rd place overall winner: Wonderland (Carolyn Mara Borlenghi)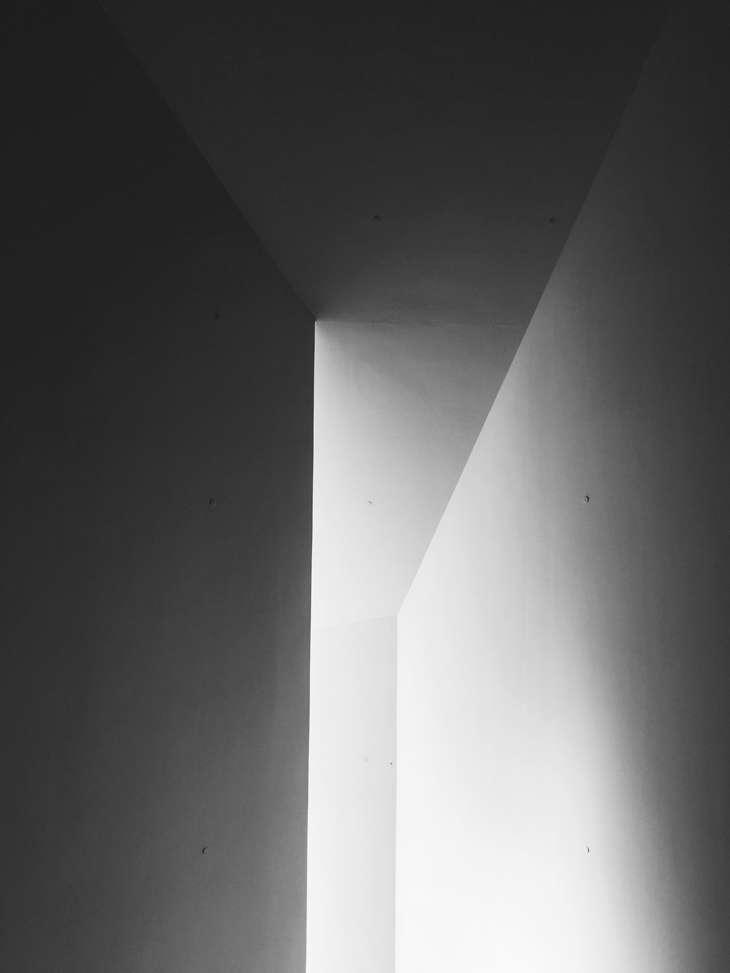 1st place in Abstract category (Jiayu Ma)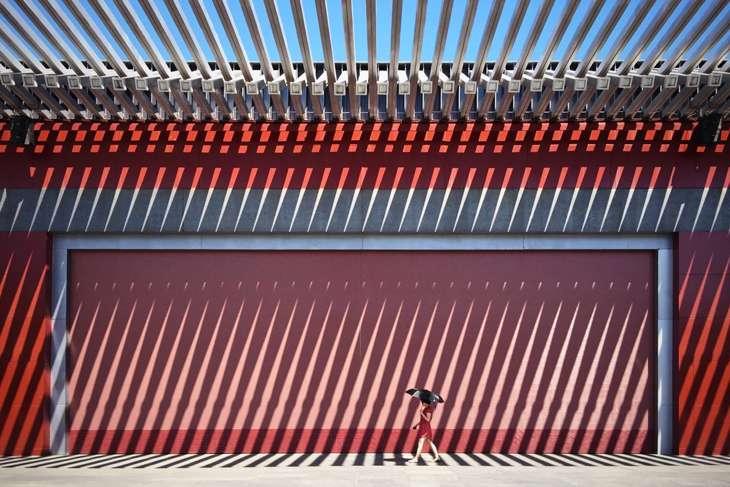 1st place in Architecture category (Jian Wang)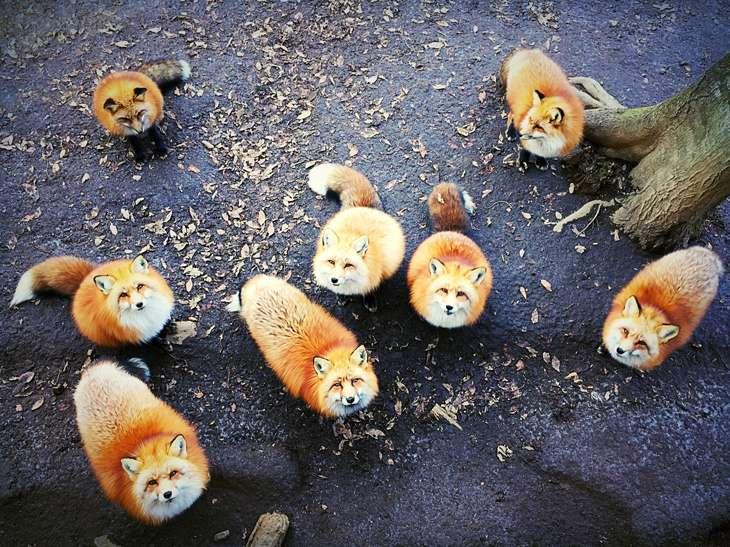 1st place in Animals category (Erica Wu)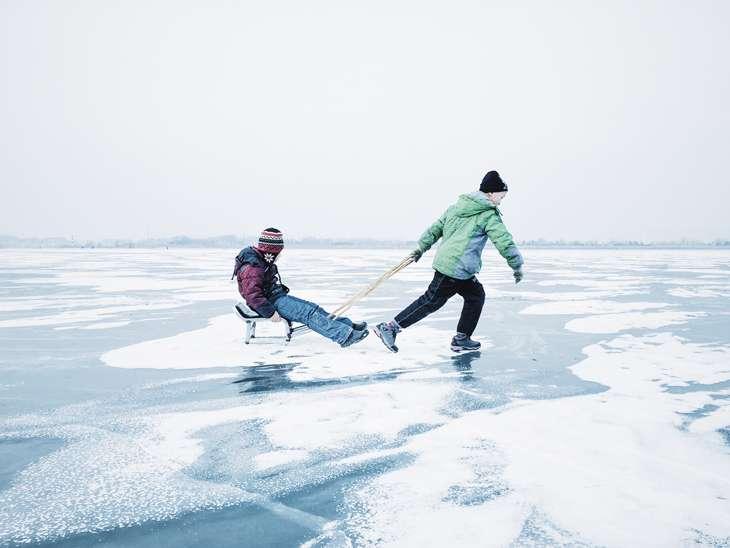 1st place in Children category (K K)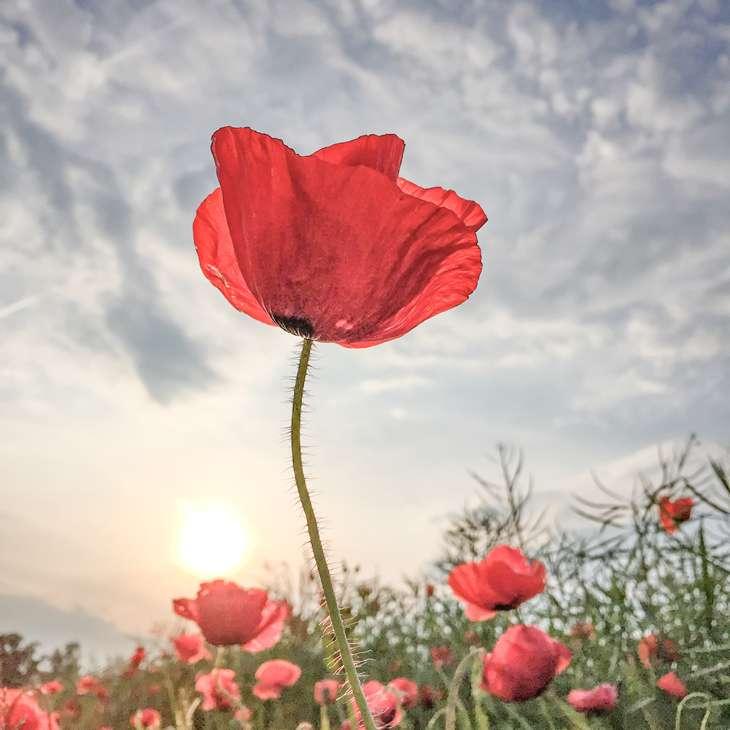 1st place in Flowers category (Lone Bjorn)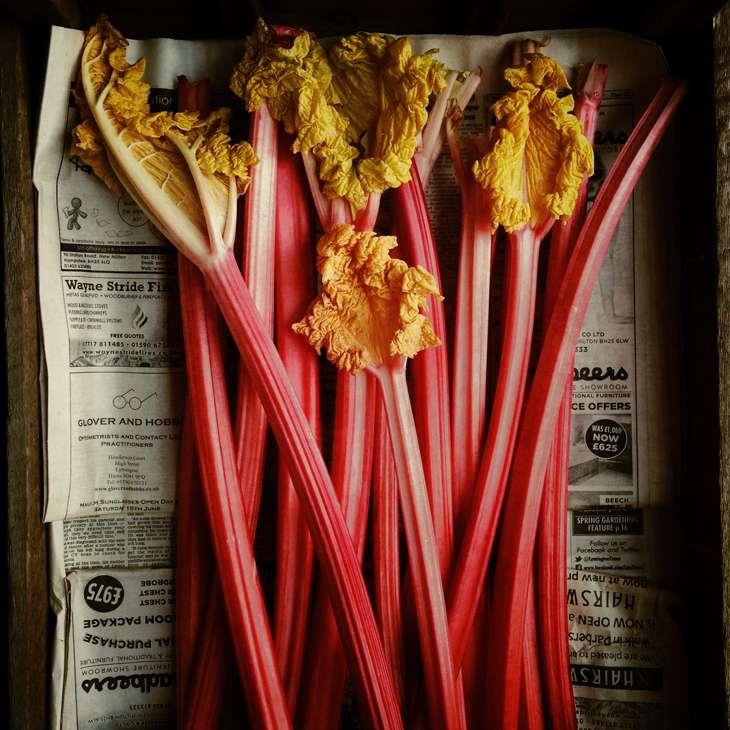 1st place in food category (Andrew Montgomery)
1st place in Landscape category (Vasco Galhardo Simoes)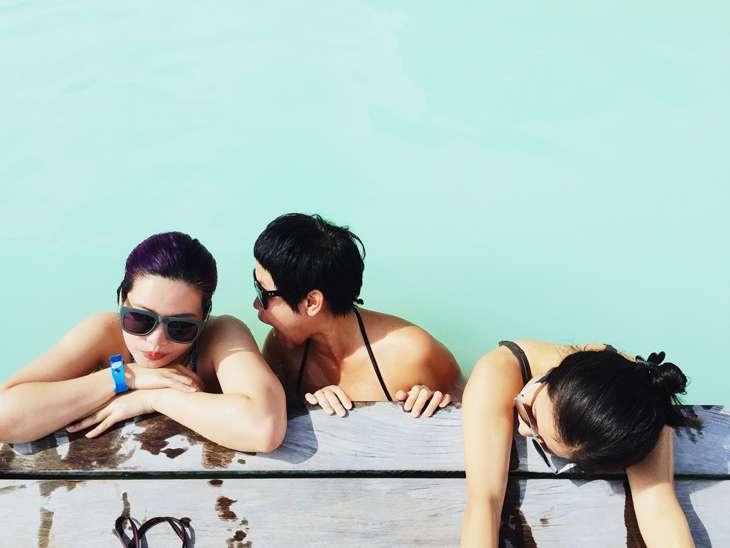 1st place in Lifestyle category (Yuki Cheung)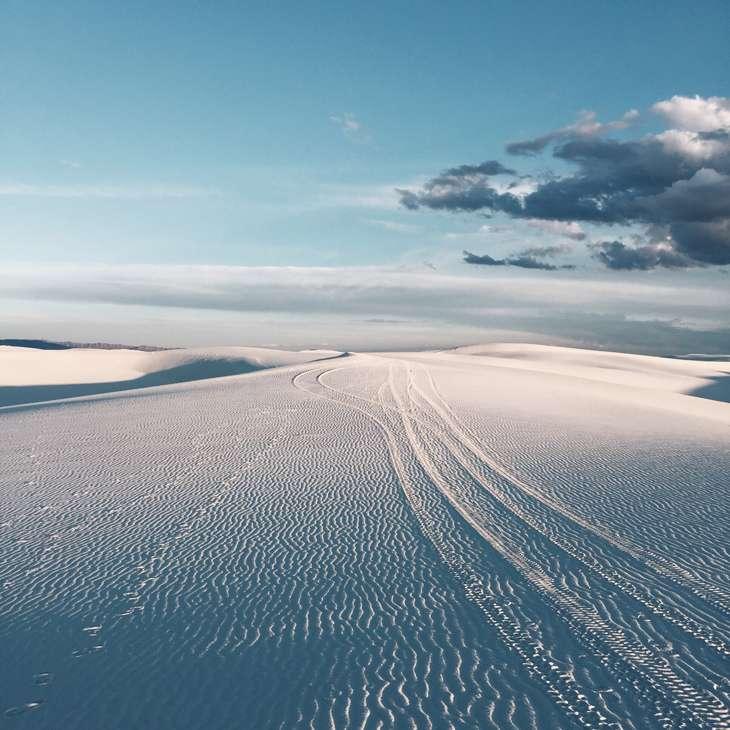 1st place in Nature category (Junfeng Wang)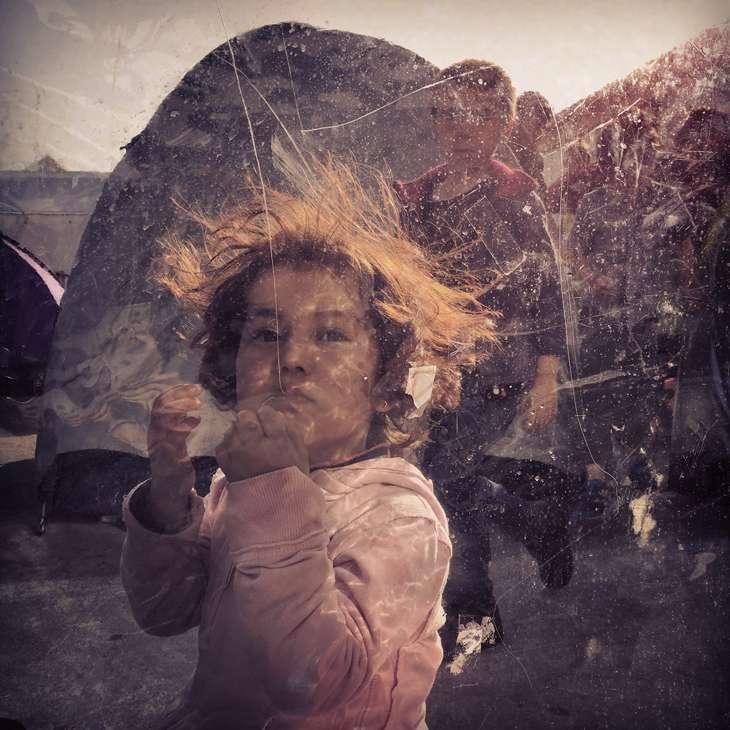 1st place in News-Events category (LouloudAki)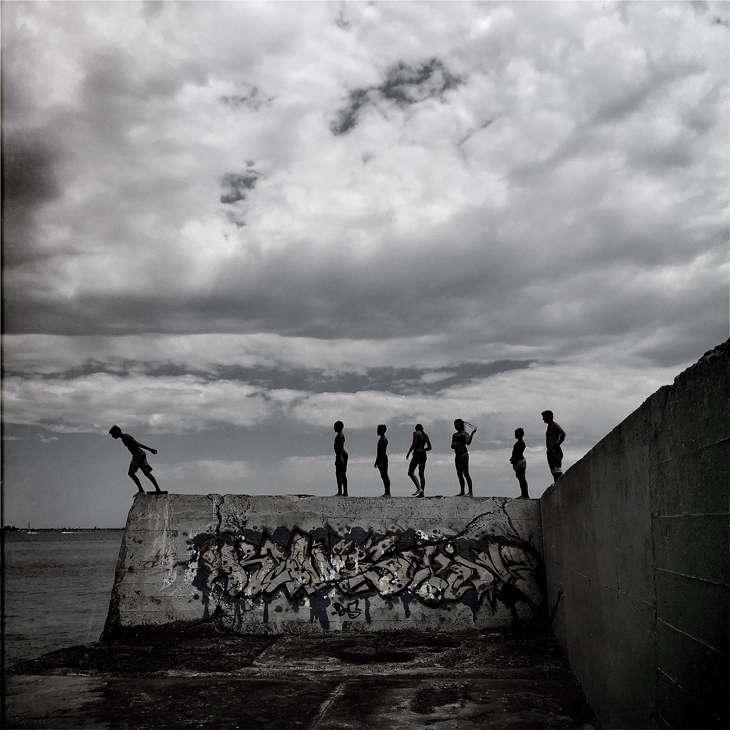 1st place in People category (Zhenkai Xia)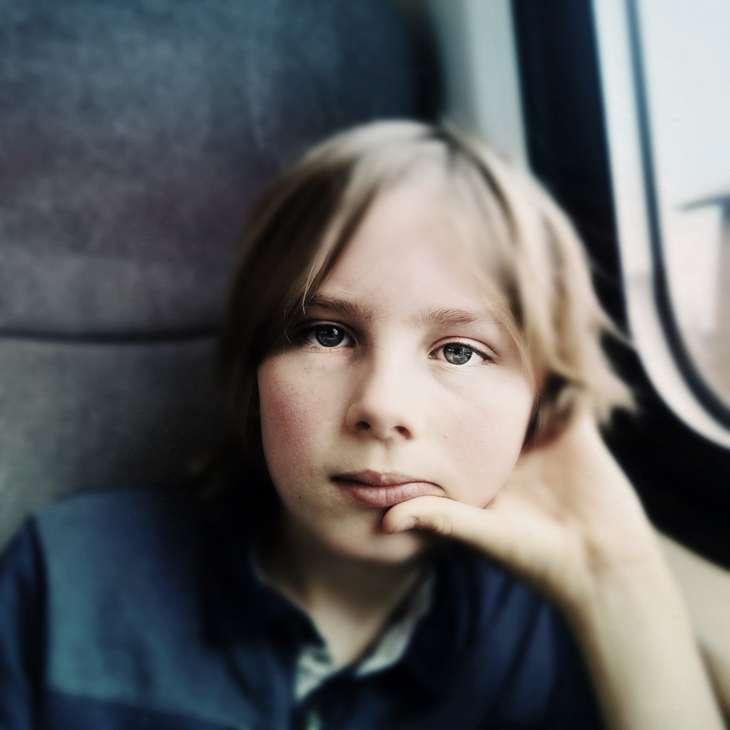 1st place in Portrait category (Elaine Taylor)