Apple to launch its high-end noise-canceling headphones by the end of 2018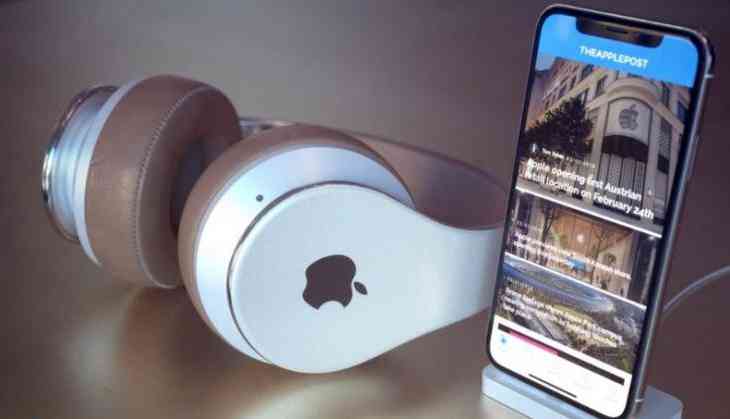 Everyone knows, Apple AirPods turned out to be a big hit. Now, there are rumors that the tech giant is planning to launch high-end headphones.
According to the earlier reports shared by The Apple Post last month, Bloomberg has today reiterated that new 'high-end over-ear' Apple headphones are in the works, claiming that due to multiple designs changes a public launch can be expected no earlier than December 2018.
Also Read: This iPhone app can help heart patients monitor their health
The Cupertino, California-based technology giant is working on noise- canceling, over-ear headphones that rival headsets from market leaders like Bose and even the company's own Beats by Dre brand, according to people familiar with the product's development.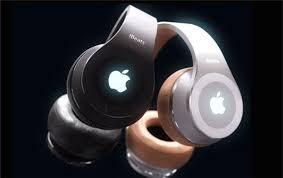 In 2014, the Cupertino-based company had acquired headphone-maker Beats by Dre for $3 billion. In 2016, the company came up with AirPods and because of its unique design and quality sound, it becomes a best-seller at $159.
Also Read: Apple is planning to launch over-ear headphones this year
Beats, Bose, Sennheiser, Sony, and Skullcandy are the leading players in a headphone market that will generate $20 billion in annual revenue by 2023, nearly doubling this year's projected sales, according to Research and Markets. Researcher NPD Group said last year that sales of AirPods and Beats headphones gave Apple 27% of the wireless headphone market.
Read More On Catch: Apple using Google's cloud for storing its data