Another space milestone: countdown begins for ISRO's advanced weather satellite
Catch Team
| Updated on: 11 February 2017, 5:47 IST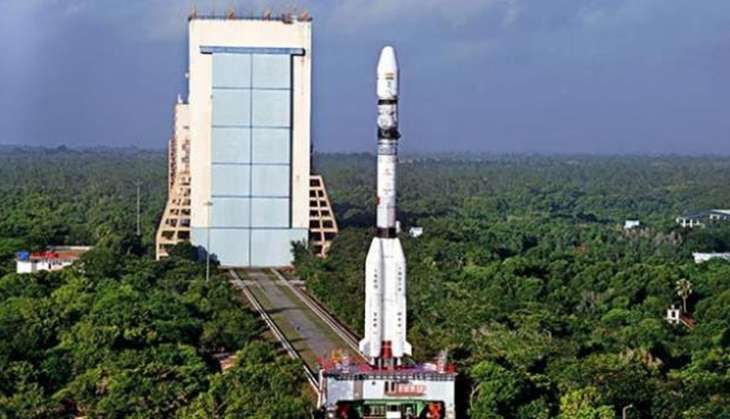 In another milestone for India in space technology, the Indian Space Research Organisation (ISRO) is all set to launch an advanced weather satellite, INSAT-3DR, on Thursday.
The 29-hour countdown for launch began at 11:10 am on Wednesday. The 2,211 kilogram satellite will take off for space on-board India's Geosynchronous Satellite Launch Vehicle (GSLV)-F05, at 4:10 pm on Thursday.
According to ISRO's spokesperson Devi Prasad Karnik, the Mission Readiness Review (MRR) committee and Launch Authorisation Board (LAB) have cleared the launch, after assessing the preparations.
This is the first operational flight of the GSLV carrying the indigenously-developed Cryogenic Upper Stage (CUS).
The GSLV-F05 will put the satellite into the required Geostationary Transfer Orbit (GTO). After reaching the GTO, INSAT-3DR would use its own propulsion system to reach the final geosynchronous orbital home and will be stationed at 74 degrees East longitude.
Features on board
ISRO scientists claim that INSAT-3DR will provide cutting edge meteorological services to the country. The satellite is fitted with a state-of-the-art imaging system and atmospheric sounder. It is capable of providing accurate data of atmospheric tempertature and humidity levels.
INSAT-3DR is expected to augment the capability of earlier meteorological satellites like Kalpana-I, INSAT-3A and INSAT-3D.
INSAT-3DR will also carry a data relay transponder, as well as a search and rescue transponder. It is also capable of imaging in the middle infrared band to provide night time pictures of low clouds and fog imaging. The satellite can also send images in thermal infrared bands for precise estimation of sea surface temperature.
This will greatly reduce the dependence of India's meteorological department on foreign agencies for weather data.
Edited by Shreyas Sharma
More in Catch
ISRO to launch record 68 satellites with PSLV early next year
ISRO loses Antrix-Devas Multimedia case; may pay close to $1 billion in damages
Why 2015 was a golden year for ISRO and how 2016 already looks promising for the space agency