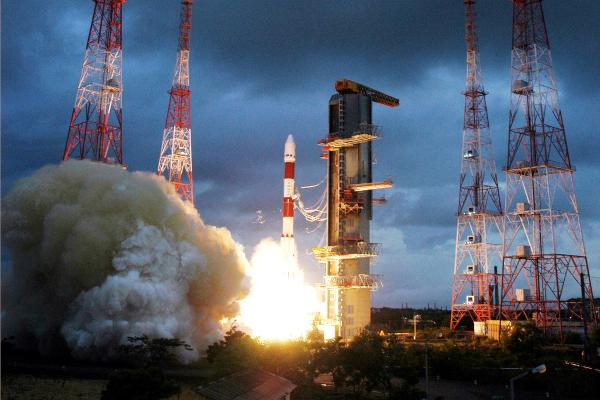 The year 2015 could easily be termed as a golden year for Indian Space and Research Organisation (ISRO). The Indian space agency launched numerous commercial vehicles apart from making important scientific discoveries.
ISRO has taken significant steps to amplify the usage of space technology in India.
These numbers prove that 2015 is the best year for ISRO, so far: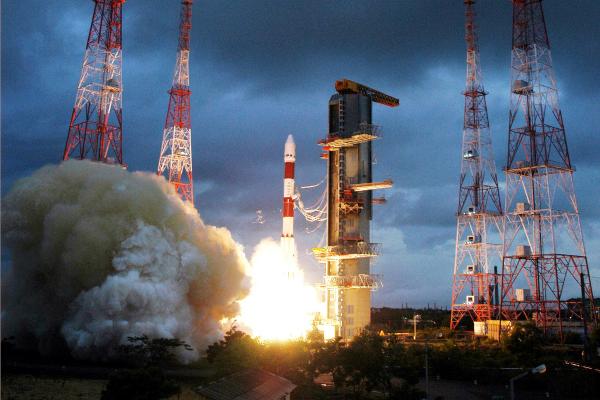 That's the number of satellites that India will launch over the next three years. The satellites will be a mix of nano, micro and normal sized ones.
The number of satellites that were launched in terms of rockets usage on the polar satellite launch vehicle (PSLV and one communication satellite - the GSAT-6 - with a geosynchronous satellite launch vehicle (GSLV).
ISRO launched these many foreign satellites in 2015. However, merely three Indian satellites were launched from the domestic rocketport located in Sriharikota, Andhra Pradesh.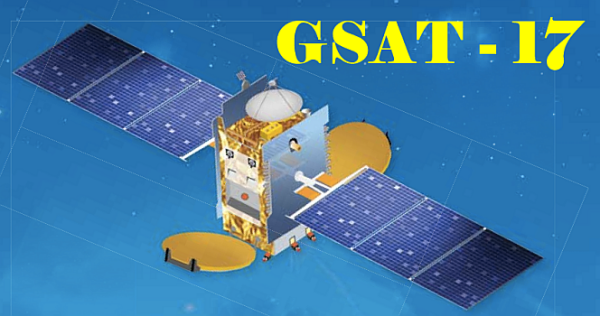 Recently, it launched six Singaporean satellites and launched its GSAT-15 communication satellite using the Ariane rocket of the European space agency. The total number of satellites launched in 2015 now stands at 21 (17 foreign, four Indian).
This is the number of telecommunications satellites that ISRO will launch in 2016 and 2017. GSAT-17 and GSAT-18 will be launched on Ariane 5 rocket.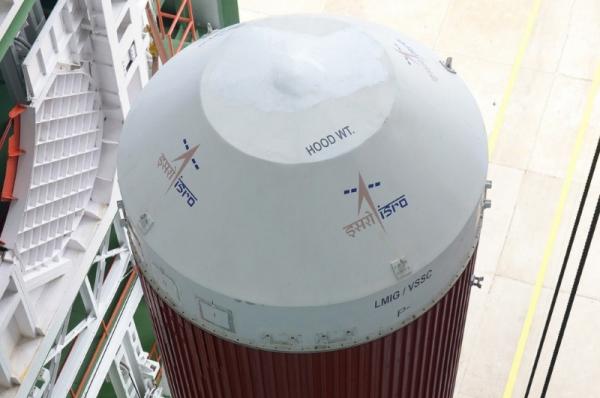 This is the amount of foreign tonnage that ISRO has transported in 2015.
India joined the likes of US, Japan, and Russia as it successfully launched the Astrostat space observatory. ISRO also launched IRNSS-1D - a satellite navigation system - in March.
Astrosat is the country's first dedicated multi-wavelength space observatory that will help in understanding the universe.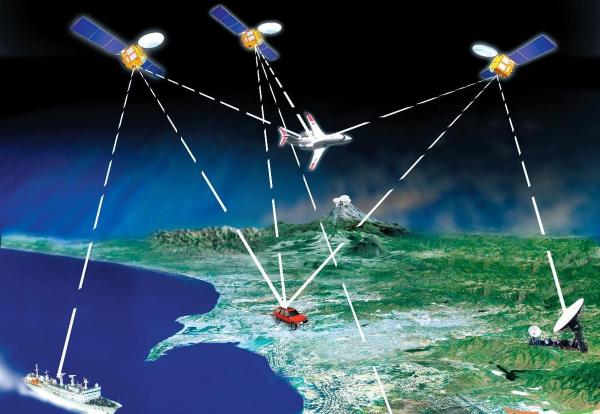 With the launch of GAGAN (GPS Aided Geo Augmented Navigation Satellite System), India has secured a rank amongst US, Japan and the European Union, who have such a system in place.
GAGAN provides accurate navigation services over the Bay of Bengal, Southeast Asia, the Indian Ocean, Middle East and the African region.
India's Mars Orbiter completed 100 days of its Martian orbit on the first day of 2015.
The end of 2015 marks the 40th year since the launch of India's first satellite, Aryabhata, with a Russian rocket.
Fifty rockets have been launched till now from Sriharikota. The number excludes sounding rockets.
Indian Railways is also in talks with ISRO to explore the possibility of using GAGAN for ensuring safety at unmanned railway crossings.
Back in September, an international arbitration court directed Antrix, the commercial arm of ISRO, to pay $672 million, or Rs 4,435.20 crore, in damages to Devas Multimedia for "unlawfully" cancelling a contract four years ago. Even after being ordered to pay such a huge sum, ISRO went on to create milestone in space technology. It was in September itself when the space agency successfully launched seven satellites, including the Astrosat.