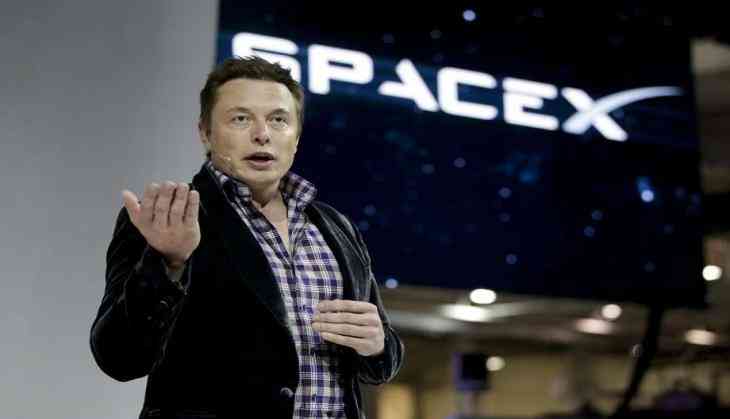 SpaceX's Crew Dragon astronaut taxi passed a crucial safety test on Sunday, clearing its last major hurdle to a historic first crewed flight for NASA. Elon Musk in yesterday's press conference said that the hardware will be ready in Q1, most likely at the end of February or March and by the second quarter of this year that is between April and June the first crew launch would occur.
In an interaction with media he said that last night's test shows SpaceX can safetly abort a mission if something goes wrong after takeoff. He further congratualed the team and said, " I super fired up, this is great." NASA Administrator Jim Bridenstine added a lengthened mission will require some additional training for the crew to prepare them on the International Space Station.
Watch live as SpaceX tests Crew Dragon's in-flight launch escape capabilities https://t.co/lcfz0LS8O9

— SpaceX (@SpaceX) January 19, 2020
Bridenstine further added, "this is a great opportunity for us to once again lead. And this time, when we lead, we're doing it differently than we've ever done it before: NASA is going to be a customer."
The Falcon 9 rocket with Crew Dragon spacecraft launched from Kennedy Space Center in Florida at 10:30 a.m. About 84 seconds after liftoff, SpaceX demonstrated Dragon's ability to eject from the rocket during an emergency.
Hear from NASA astronauts @AstroBehnken and @Astro_Doug on how they feel after @SpaceX's In-Flight Abort Test ⬇️

They'll be the first to fly on the second #CrewDragon mission to the @Space_Station! 🐉 pic.twitter.com/jMGnvsvme9

— NASA Commercial Crew (@Commercial_Crew) January 19, 2020
As per CNBC reports, NASA has paid the rocket company more than $3.1billion to develop the Crew Dragon capsule after they won the contract in 2014. Once the mission starts they will also pay the private company $55 million per astronaut for a seat on a flight.
Also Read: ISRO's GSAT-30 satellite successfully launched aboard Ariane rocket