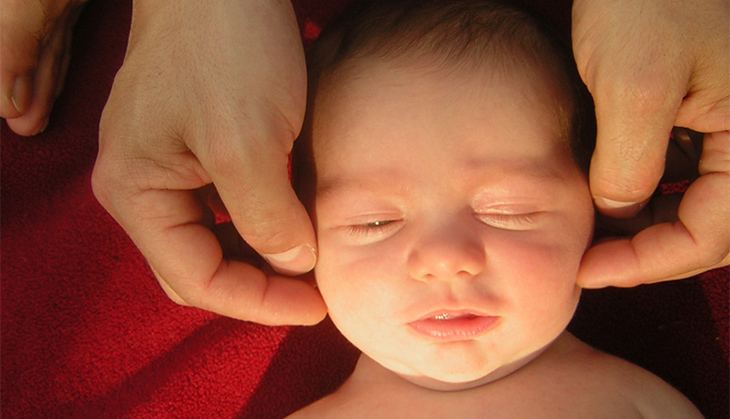 A new study has revealed that newborns in India are more prone to heart ailments than adults. There is more fat content inside abdomen of a newborn, a factor that may lead to a higher risk of heart diseases from birth, the study states.
The findings of the Cohort study, published in the American Journal of Clinical Nutrition, and accessed by Times of India, shows that Indian children have less muscle and more fat in their body in comparison to newborns around the world - making them more susceptible to metabolic diseases.
Though, the risk can be minimised if pregnant mothers keep their weight under check and the fat is not passed to the newborn.
"A susceptibility to metabolic diseases is associated with abdominal adipose tissue distribution and varies between ethnic groups," the findings of the study said, highlighting the link between body fat and heart diseases.
Another recent study in the American Journal of Obstetrics and Gynecology had showed that women consuming food rich in fructose or fruit sugar levels can put their babies at risk of developing heart disease as adults.