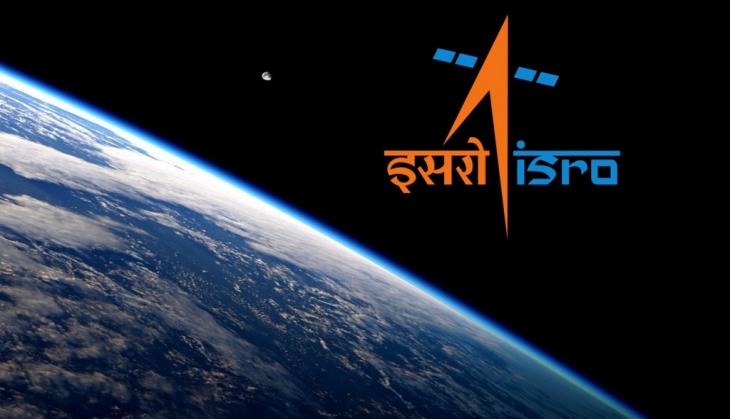 The International Tribunal in The Hague has ruled against the Indian government in a case filed by Devas Multimedia in 2005 after the Indian Space Research Organisation's (ISRO) Antrix cancelled a major contract.
The Indian government may have to pay nearly $1 billion in damages to Devas Multimedia.
ISRO's commercial arm Antrix had cancelled a deal involving the use of two satellites and a spectrum. Following this, Devas Multimedia filed a case against Antrix.
"According to the deal, signed when G Madhavan Nair was at the helm of affairs in the Department of Space, Antrix was to provide 70 MHz of the scarce S-Band space segment to Devas for its digital multimedia services," reports News18.com.
It adds, "This was to be done by leasing 90% of the transponders in satellites GSAT-6 and GSAT-6A that are proposed to be launched by ISRO. Devas, in turn, was to pay Antrix a total of $300 million over 12 years."
The case was filed in 2015 after the Manmohan Singh-led UPA government intervened taking into consideration the possible losses and annulled the contract between Antrix and Devas in 2011.
Antrix and Devas had signed the deal which would have helped Devas deliver internet and broadband to remote areas.
The deal was annulled by the UPA government as it was not informed about it and also, no auction process was followed.