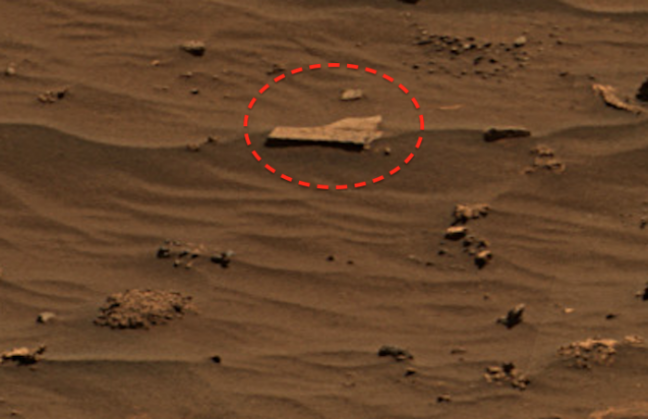 The latest images released by NASA have once again initiated hysteria among UFO experts
They claim that these images prove the existence of physical structures on planet Mars and NASA is trying hard to cover it up
So is there really life on the red planet?
According to alien hunters, latest photographs released by NASA prove the existence of mysterious structures on planet Mars.
Mnay UFO experts have claimed that images released by NASA have evidence of a network of composite structures across the red planet.
The experts claim that these structures have been built by aliens who constructed them in such a manner that they could be hidden from the eyes of visitors from other planets.
"One such expert, Sandra Elena Andrade, runs a YouTube account where she uploads numerous videos with claims of evidence of life on Mars."
"Using images from Google Earth, she indicates that aliens have built structures across various regions on the red planet Mars", reports Mirror.co.uk.
Alien hunters across the globe have claimed that NASA is trying to cover up those structures using photoshop.
Another YouTube user, Dahboo77, also uploaded the video and argued it was the best proof to date of structures on Mars. He said: "Every time an amazing discovery is made on Mars, they quickly tell the sheep it is a rock or shadow!," reports Mirror.co.uk.