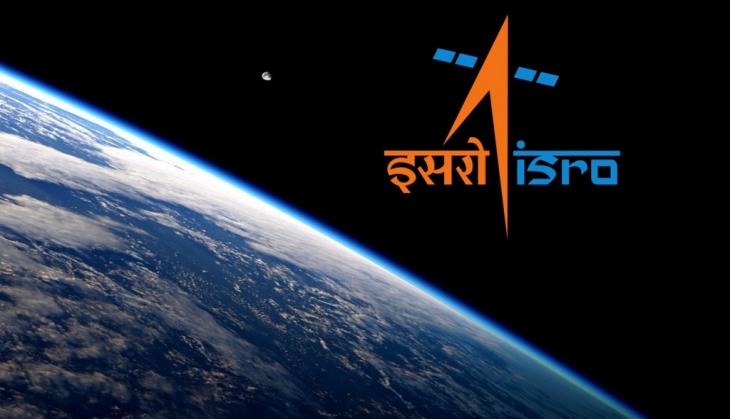 The government has given the nod for signing an MoU between the Indian Space Research Organisation (ISRO) and the UAE Space Agency (UAESA), a move that will lead to setting up a Joint Working Group between the two agencies.
The decision to sign the Memorandum of Understanding was taken by the Union Cabinet, chaired by Prime Minister Narendra Modi, as it will help in exploring outer space, especially to study Mars.
The MoU will also lead to a plan of action including the time-frame and the means of implementing it.
Promoting space cooperation between India and the UAE was highlighted during PM Modi's visit to the UAE in August 2015 and at the 11th meeting of India-UAE Joint Commission for Economic and Technical Cooperation held in New Delhi in September 2015.
With ISRO achieving success on its Mars Orbiter Mission (MoM) in its maiden attempt, the UAE also sought India's cooperation for its first inter-planetary expedition, which is slated to be launched in 2020.
Accordingly, ISRO and UAESA, considering their mutual interest in expanding the applications of space technology for peaceful purposes signed a MoU in New Delhi on 11 February, 2016.
The Emirates Mars Mission orbiter is set to arrive at Mars in 2021 to coincide with the UAE's 50th founding anniversary. The rocket is expected to blast off from Earth during a brief "launch window" in July 2020 and is set to arrive at Mars in 2021. The move is also remarkable as the UAE will be the only Gulf nation to have embarked on such an ambitious project.
The Cabinet also granted ex-post facto approval to the Memorandum of Understanding signed between India's Ministry of Tourism and Maldives' Ministry of Tourism for strengthening cooperation in the field of tourism.
In recent years, Maldives has emerged as an important tourism generating market for India.
-With agency inputs