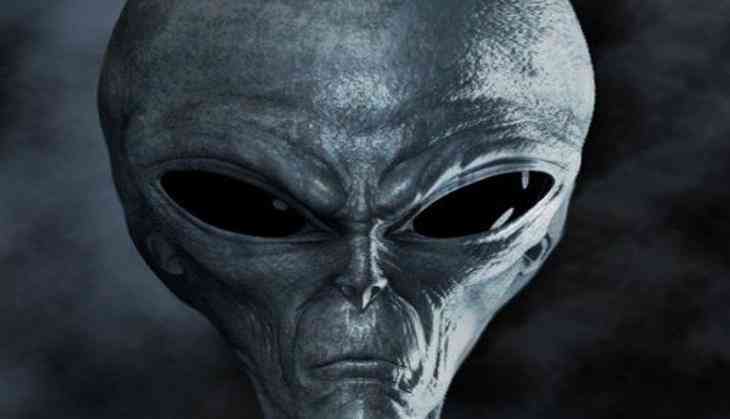 Every human being always thinks about the Aliens that whether they existed or not. Earlier, NASA had denied their existence in the universe. But our imaginations have no boundation and we have seen aliens in many Bollywood and Hollywood films that how aliens looked.
Recently, a new study has come out by NASA which revealed the existence of Aliens. Yes, you read right, NASA's new study that Aliens might be existing in the acid clouds of the planet Venus. NASA further said that the planet is the inhospitable one.
As per the reports, in the Venus clouds, dark patches have been found. Similarly, the light absorbing properties of the patches have been found which is similar to the bacteria which have been finding on Earth. It also with contrasts up to 30-40 percent in the ultraviolet, and muted in longer wavelengths.
Scientist further added that these patches will keep on changing their contrasts and shape constantly. It is said that this alien life could only be microbes. The size of Venus is similar to us, but its surface is extremely inhospitable.